This year saw the 10th-anniversary edition of the VSLO arts festival, which takes place each year in Vama Veche, Romania. As a headline partner, Citizen's EMEA Business Manager for Photo Printers, Gary Andrews, hopped onto the 2.5 hour flight to Bucharest.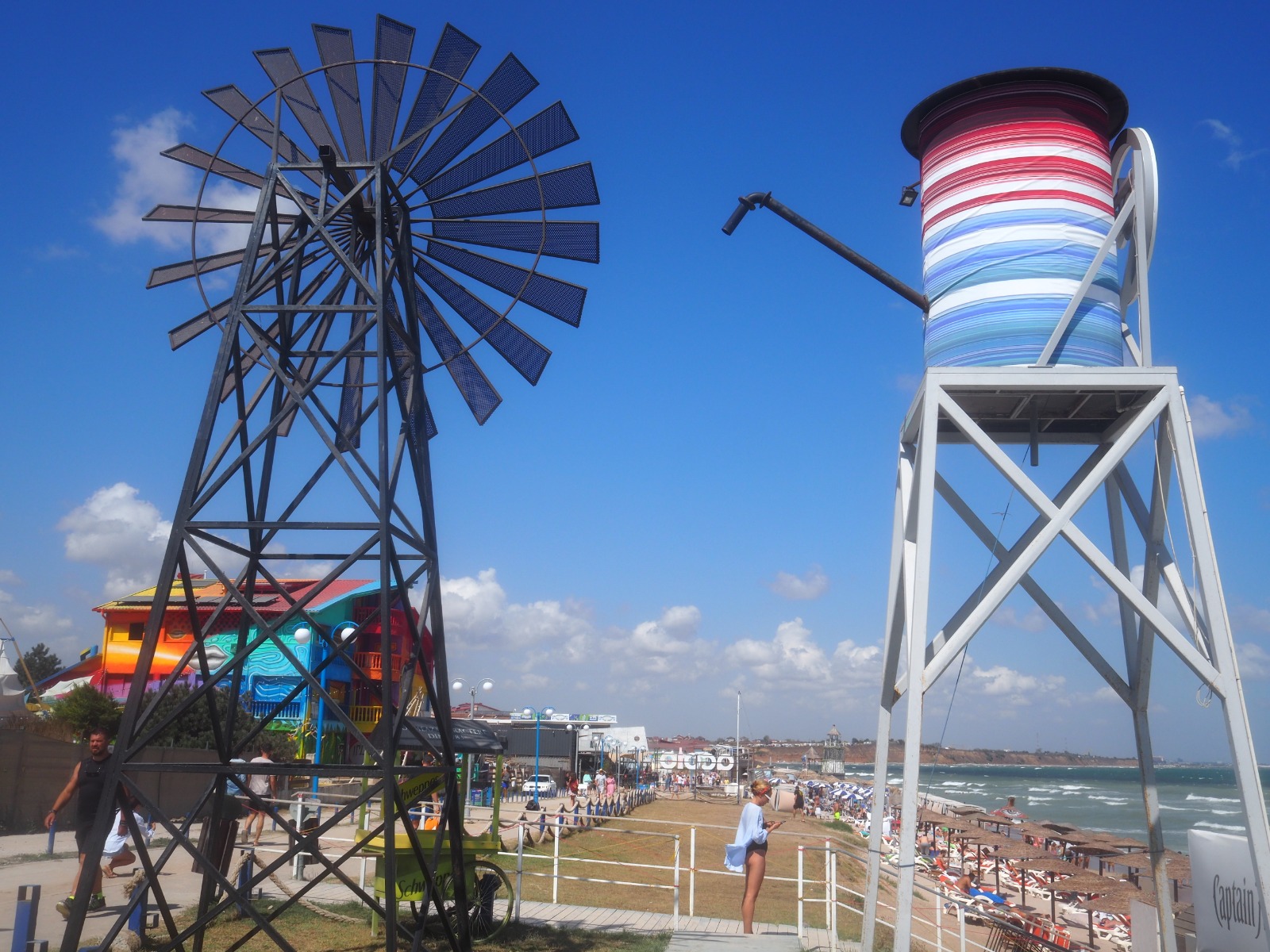 With Citizen's representation being expertly managed by Official Photo Reseller, Viste Fotografia, the brand was in safe hands. Presenting a range of photo-finishing solutions, including a brand-new, hand-build photobooth system, guests were encouraged to 'touch and try' throughout the event. Furthermore, by demonstrating the market-leading workflow achieved by Citizen's free Print Manager software, hundreds of photographers were able to test some of the most trusted photo-printing solutions in the current market.

As VSLO drew to a close for 2019, Gary Andrews took the opportunity to speak with Festival Director Catalin Rudolf, to find out more about the event and why printing photos is an integral component of the event.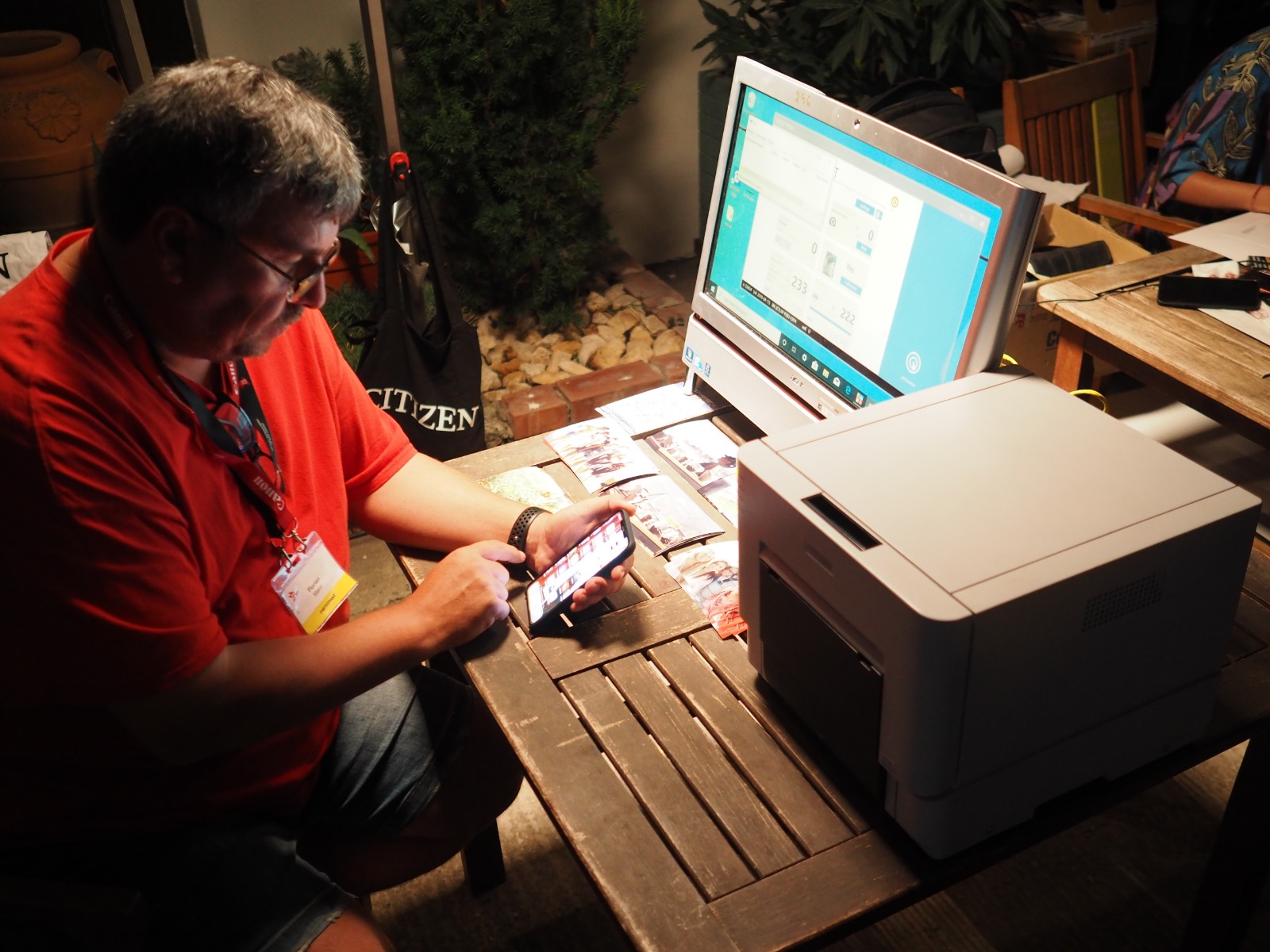 Gary Andrews: Could you tell us how long VSLO has been running for in Romania?
Catalin Rudolf: Sure, this is our 10th year of organising the event. It's gone very quickly, but yes, a decade now!
GA: And it usually runs for a full week each year?
CR: Actually, it's like, nine or 10 days. We start the program on a Friday and it runs through until the following Sunday, so that it runs over two weekends. It's like a perfect holiday for creatives. It has a beautiful beach, interesting people, all the latest equipment to try, and some of the best networking and learning opportunities in Romania.
GA: Has VSLO always taken place here in Vama Veche?
CR: Not from the beginning. I started in another location. Actually, in our 10 years, we've changed the location three times. But this location is one of the best. Vama Veche is a small and very popular beachside village, so it's extremely hard to find one open space, large enough and with the ability to do whatever you want. The rest of Vama Veche is predominantly clubs and beach bars. It's a party town, so it's very hard to find a location to accommodate the crowds we bring.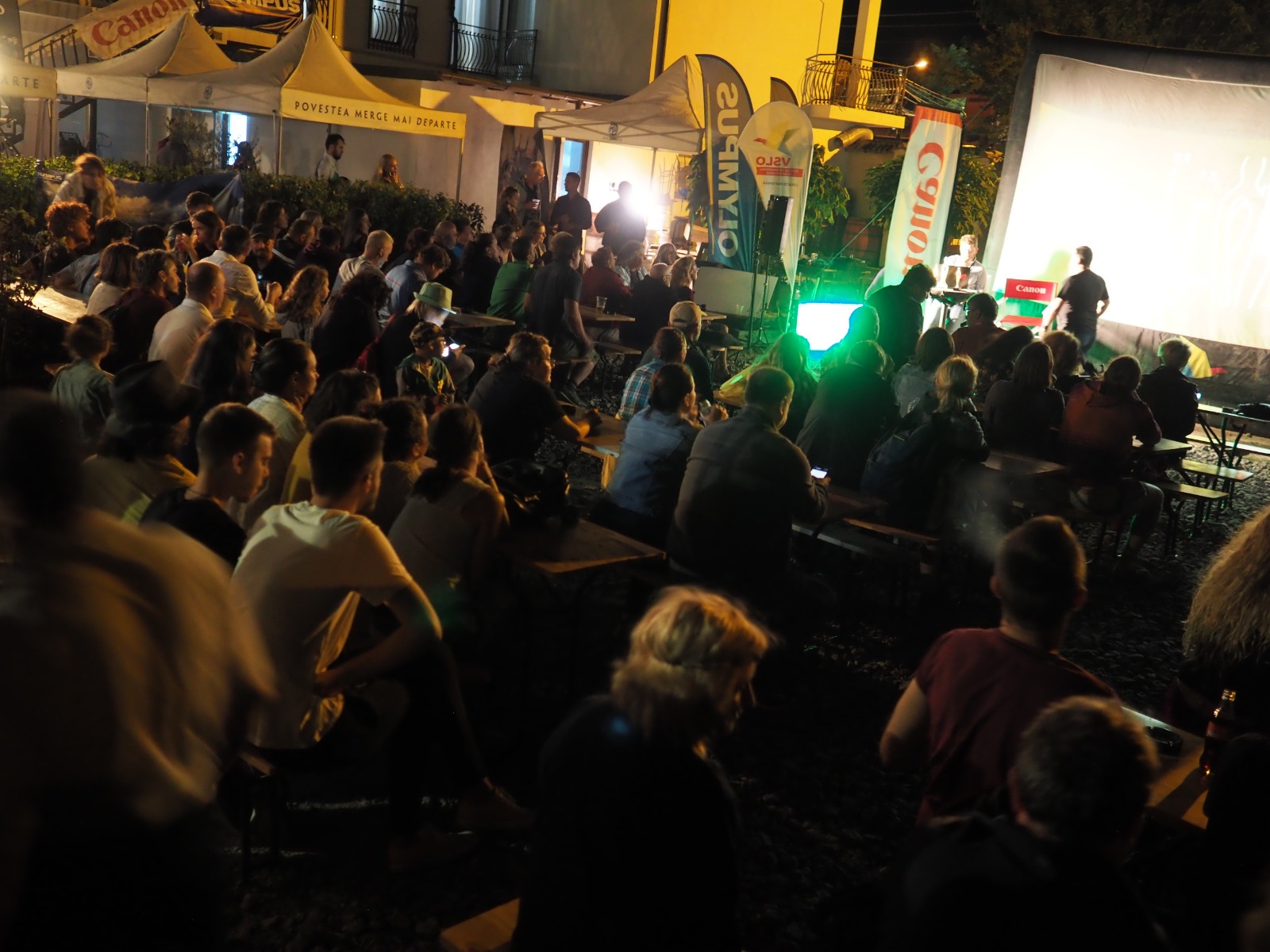 GA: So tell us a bit about the festival itself; what's the festival's mission statement, and what is the format of the festival.
CR: Okay, so Vama Veche is considered a free zone. That's not a recent thing, either, it stems from Ceaușescu's time. I mean, it was considered a free zone for people who really wants to visit without any tough regulations and express themselves. People could always come to Vama Veche and, I don't know, drink a lot; sunbathe nude on the beach, or wherever. I mean, stuff like that you couldn't do in other parts of Romania.
GA: So quite a laid back place. I've quickly noticed it's bohemian vibe since arriving.
CR: Exactly. So we chose this place because one of the main objectives of the festival is to encourage people to express themselves and to be free. So even if our visitors don't know anything about photography, we encourage them to learn and to reach inside themselves to discover their creativity. We do this with a packed program of professional creatives, inventors and teachers. This is the most important aspect of the festival. The people that come to the festival to learn a lot about creativity and they also learn how to be free. This is the relationship between Vama Veche and the festival.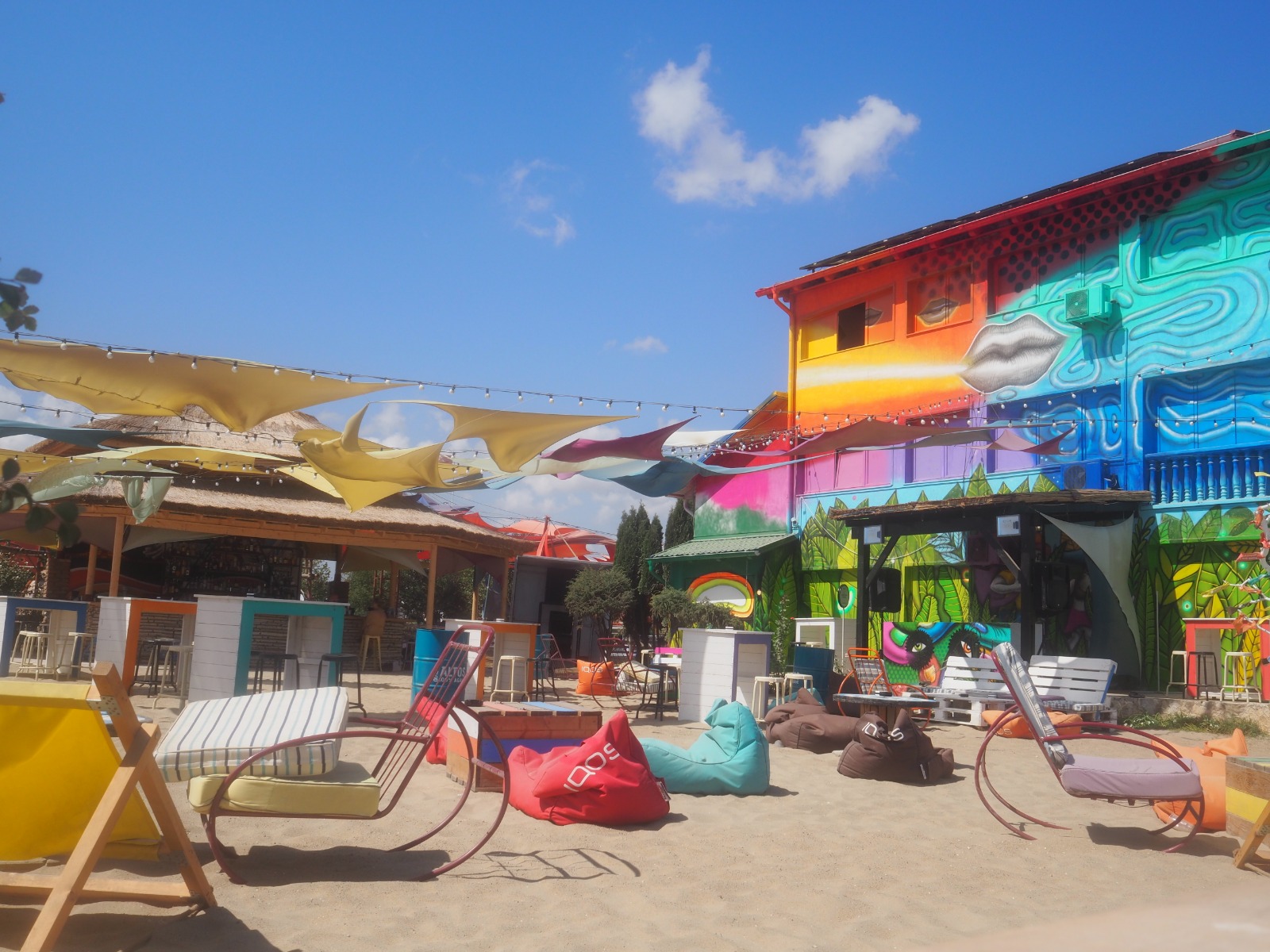 GA: Can you describe the activities of a typical day at VSLO?
CR: We dedicate just one subject to each day. The first part of the day we have a theoretical session, which is like 2-3 hours each day. Then there is a practical part, which runs for approximately six hours each day. From there, all the people who participate in the practical session have to submit some pictures from the day for a critique. This runs through until midnight every day. The most important thing for us, as organisers are that the photographers taking part have this discussion about what they shot at the end of each day. It's like a portfolio review, but the main difference is that it's common. I mean it's an open forum, [literally, open-air] and it's for everybody. Everybody else can see what the other guys did and this allows them to learn directly from the critique of their own images, but also they learn from the discussions around other guests shots. From the very beginning, this format was something unique in Romania, at least. I don't know about other festivals, but with VSLO, from nine o'clock in the morning to 12 o'clock. pm, You have only photography.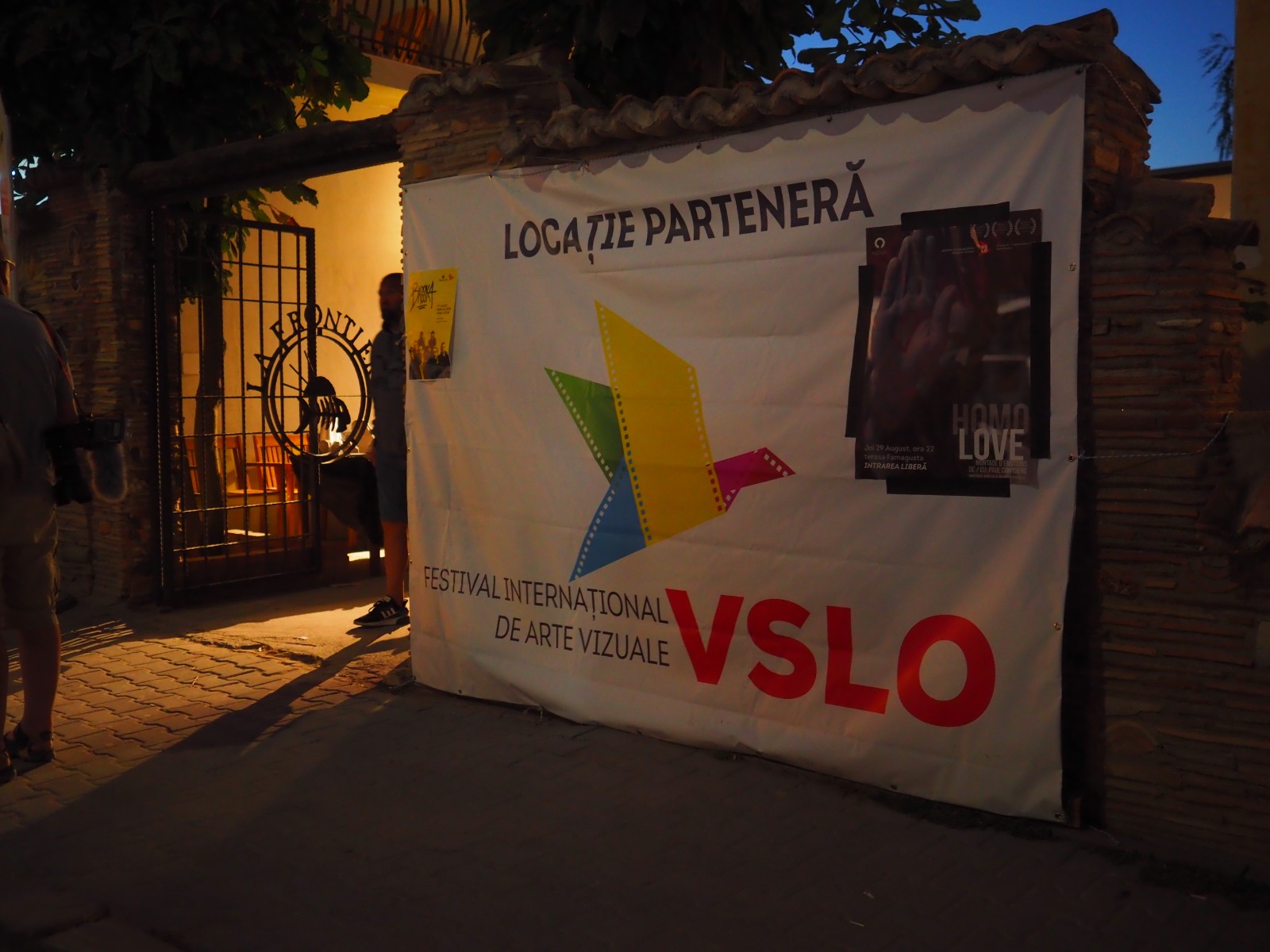 GA: So what subjects are touched on throughout the programme?
CR: The festival has a couple of modules, like photography, film and music. For each one, I try to have the same structure and professional skills leading each element of the program. Like I said, theoretical, practical, and so on. The photographic elements make up a good 90% of the festival, so this is very special and central to the event. Each year, I try to make the program as different and as varied as possible, but somehow still connected. For example, this year, we had Jens Krauer from Switzerland, who hosted a comprehensive street photography class. This class was related to the class that was held by Chris Suspect from the US, who did also a 'kind' of reportage/street photography class. These two were also related with the segment presented by Spyros Papasyropoulos from Greece, who offered his day based around flash photography. So, somehow we tried to have similar subjects seen from different points of view, then people can learn more overall. When I invite people from different countries, I try to make sure that they give their personal opinions and give a useful overview of different methods of training, shooting and trends in post-production across the globe. This way, all the participants can learn as much as possible from each one.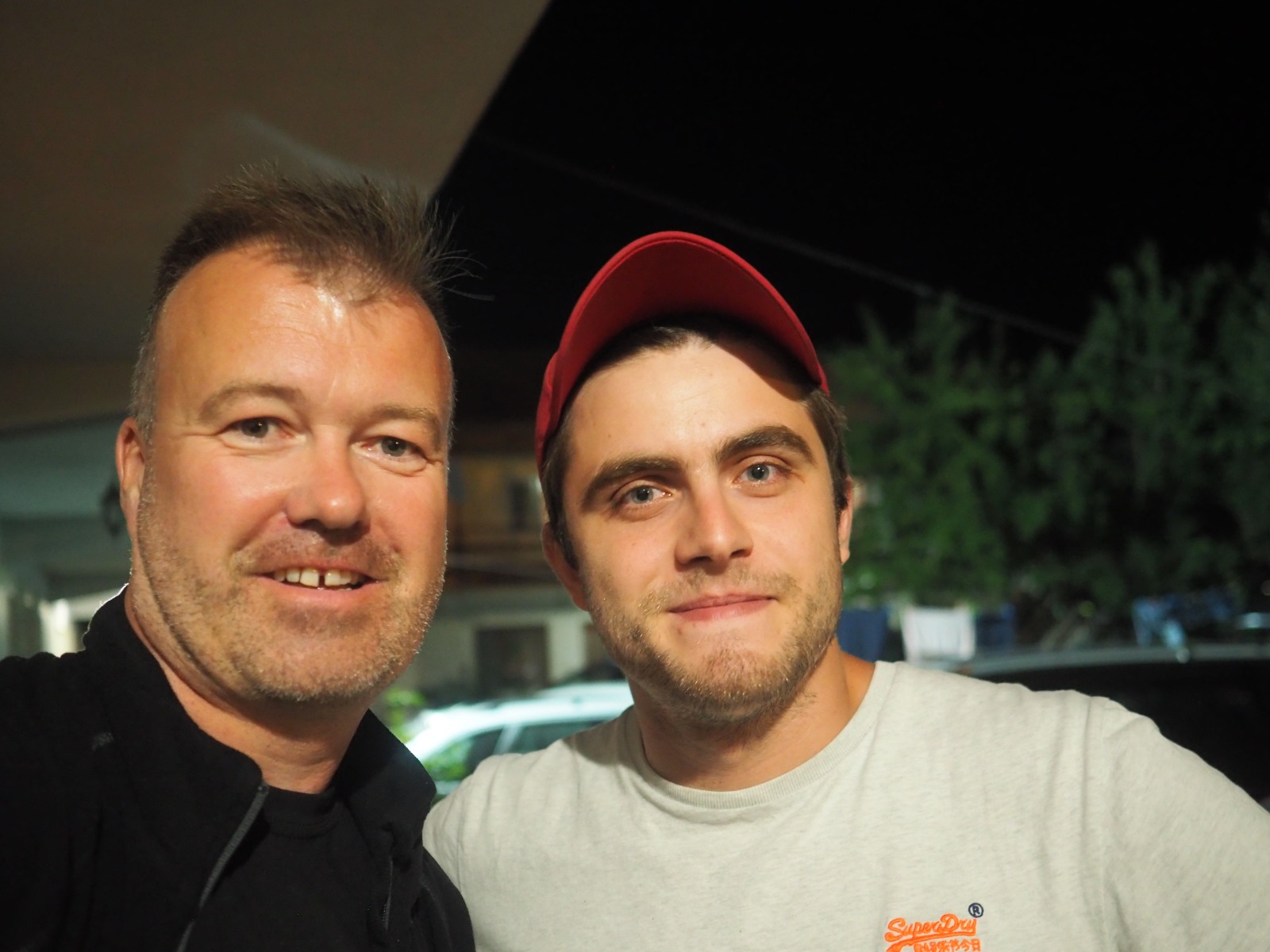 GA: And how do you curate the programme speakers for the event each year? How do you find these photographers? Do you travel to different global exhibitions?
CR: All kinds of ways, really. For example, I was in Norway two years ago for a documentary photography festival and met two of the guys who were presenting, so of course, I invited them along to VSLO. As with many of these things, the network presents itself as you start to communicate and when I invited Spyros Papasyropoulos from Greece, for example, she said, "You know, I have a friend who lives in the states it's Chris Suspect; maybe you want to see his work." Most importantly for me, I have to meet the potential speakers who come to speak here because I want to know more about them. Sometimes It's not enough to 'just' be a good photographer; you have to be able to engage with the audience.

GA: What has led you to organise this festival?
CR: [Sighs] It's complicated. My uncle was considered to be the 'biggest' photographer of Romania and I lived with him for 10 years when I was extremely young. From there I set up a film business. I have a company which sells equipment for the film industry or for TV Studios, but for the past decade, I've also started to stock equipment for professional photographers. When I started this I thought, OK, I have enough equipment in my place; maybe I can do something for students or for people who don't have the money to use pro-level equipment. So I started to do some workshops at my office. Every weekend we had an open day and people would just come, I would give them some coffees, and they just talked and played with the kit. That quickly turned into something bigger, like, three days workshops, which gave me the chance to invite somebody to speak and demonstrate some practical stuff. This was the beginning of VSLO as you see it today.
GA: Maybe you could describe a typical visitor to the festival?
CR: They are serious enthusiasts and they are professional. They tend to have a higher level of knowledge coming into the festival. They're not beginners? It's just people who want to be more a part of this creative community. They really want to make this connection between them and, of course, also with the photographers which I bring here.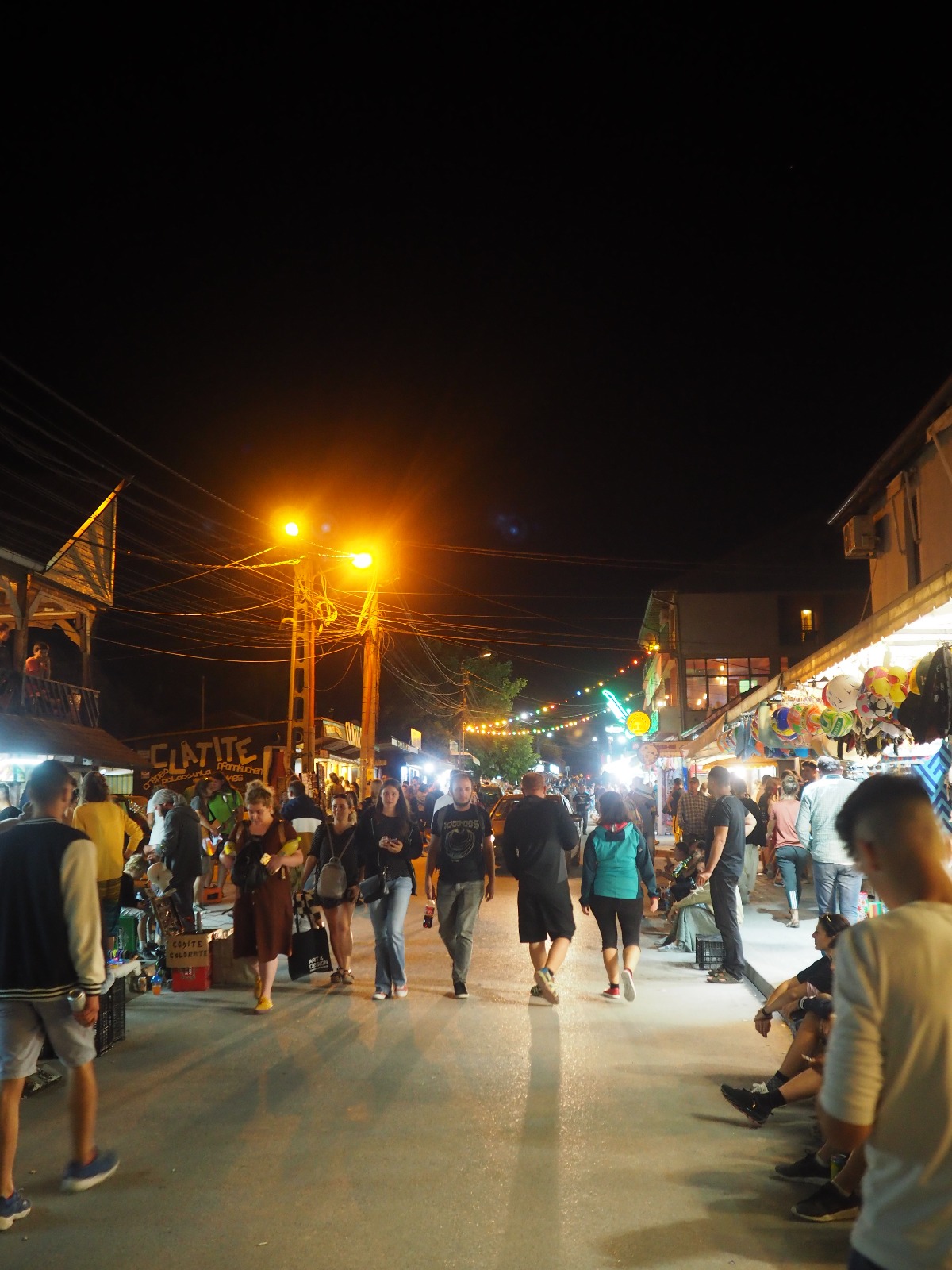 GA: That's impressive! Can you tell us a little about the photography market in Romania in general? Are the numbers of professional and serious enthusiast photographers growing?
CR: My impression is that the photographic market has decreased in the last two years. I look at the numbers within my company and it's clearly down. I also talk regularly with brands, such as Canon, Sony and Nikon and they all know that they have a problem in Romania. I don't know if it's the same across Europe but believe that this is a direct result of the advancement of mobile imaging technology. That said, there are still a lot of photographers who really enjoy working in the old fashioned style. I mean, with a DSLR camera. These are photographers that will start from the beginning to the end, I mean, they finished with a print and this is something that the team has actively promoted at VSLO this year. I believe that you can't call yourself a 'real' photographer if you don't make a print. I mean, what are you gonna do with thousands of pictures sitting on your computer? Who's gonna see it? So I encourage them to do a project and then to produce prints for hanging on a wall. That means that they have a much more physical, beautiful and tangible result, beyond simply sharing on Facebook.
GA: It's a skill in itself, the finishing of an image for print and producing a physical product is a skill beyond capturing the image. Even the post-production with digital photography is an education in itself.
CR: Of course. Every year at VSLO we have something related with printing, I mean, how to prepare, the importance of printing and the potential revenue that can be driven from selling prints. And then people start to understand that, whilst it's not easy, the result can be so fabulous that some of them start printing and making money from their prints.

GA: How does the appetite for printing and photo finishing look on a consumer and pro level in the Romanian market in traditional labs and kiosks?
CR: It depends. Yes, generally people who get back from a holiday will tend to go to a supermarket to print their photos. the quality that's being produced from the dye sublimation machines is good nowadays, as demonstrated by Citizen's products. For larger format printing, many professional photographers will either use a pro-lab or invest in a larger format printer to produce their own prints. I mean, when somebody calls themselves a photographer, they can't show bad paper or a bad finish; they have to be good quality from scratch. The paper, the quality of the print and of course, the picture itself. So they need these printers and many in Romania are printing their own images.

GA: How important are the partners and sponsors to the event? I mean, outside of financial support, did they bring anything else to the party? BMW has lent you a car for the event, for example.
CR: Everybody actually helped me with something. Citizen, Canon, Olympus, Sony; it's not about money, it's more that they bring a lot of equipment. Citizen's equipment has been excellent in helping us to enforce the important message of printing photography. The kit is not then just to show but to borrow for free, so our guests can actually work with this equipment. Then the rest of support, for example, I did last year one workshop with BMW, I produced a session on car photography, and they brought along 12-15 bloggers and vloggers who were interested in improving their content. Another plus is that BMW has a big audience to promote the event to. This is actually what they do for us; is not just money, but I want to make it very clear that sponsors are very important. Without them, VSLO just wouldn't happen.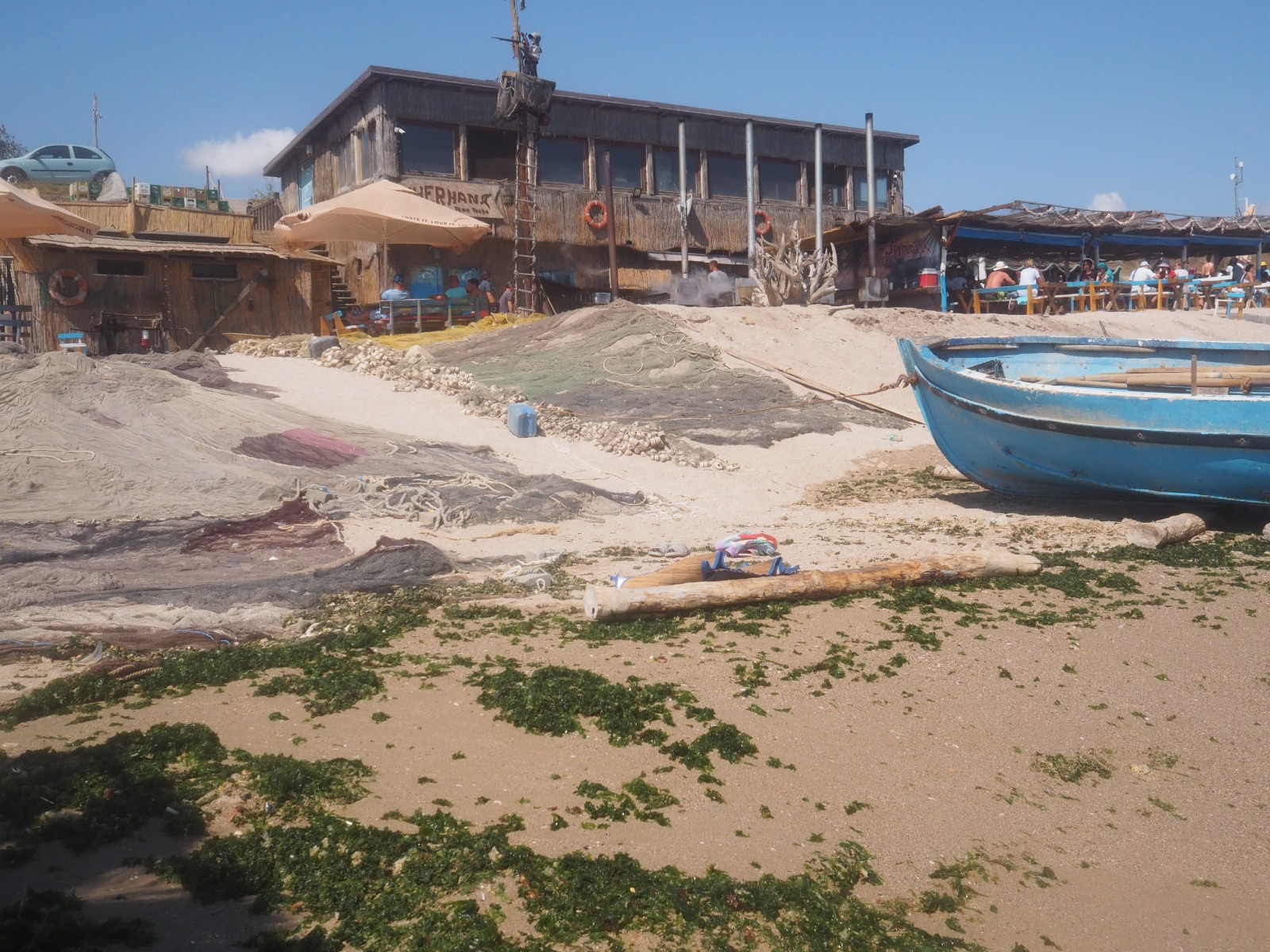 GA: Has it been hard to gain support to be able to invite your guests for free each year?
CR: I think that, if you come just once, you'll understand exactly what happens here. Yes, the first time around it was a hard sell to get sponsors on board, but in reality, there's an opportunity to connect directly with hundreds of potential customers.
GA: It has been great to be able to be involved with this year's event. We thank you, along with our Official Reseller Partners, Viste Fotografia, we thank you for having us. Hopefully, Citizen can join you again next year!