In the modern, digital age, capturing critical moments and memories has become an integral part of our lives. From modern theme park experiences to more traditional weddings and events, businesses across various industries rely heavily on professional photo printing applications to deliver high-quality images to their customers. Citizen Systems is well known as a trusted brand in this space due to the brand's innovative and unfalteringly reliable products. In this comprehensive guide, we will explore the popular applications of professional dye sublimation photo printing and how Citizen's photo printers perfectly cater to each of these diverse enterprises.
The Power of Dye Sublimation Photo Printing
Dye sublimation photographic printing has gained immense popularity due to its ability to produce stunning, vibrant, and durable images. Unlike traditional inkjet printers, dye sublimation works by transferring dye directly onto the printing medium, resulting in prints that resist fading and smudging. This technology is especially favoured for its ability to create long-lasting photographs with exceptional colour accuracy at speed, making it ideal for commercial applications across various industries. Citizen Systems, a leading manufacturer of dye sublimation photo printers, offers a diverse and globally popular range of models designed to meet the specific needs of a multitude of diverse businesses. Read on for an overview of some of the most popular applications for these photo-printing partners.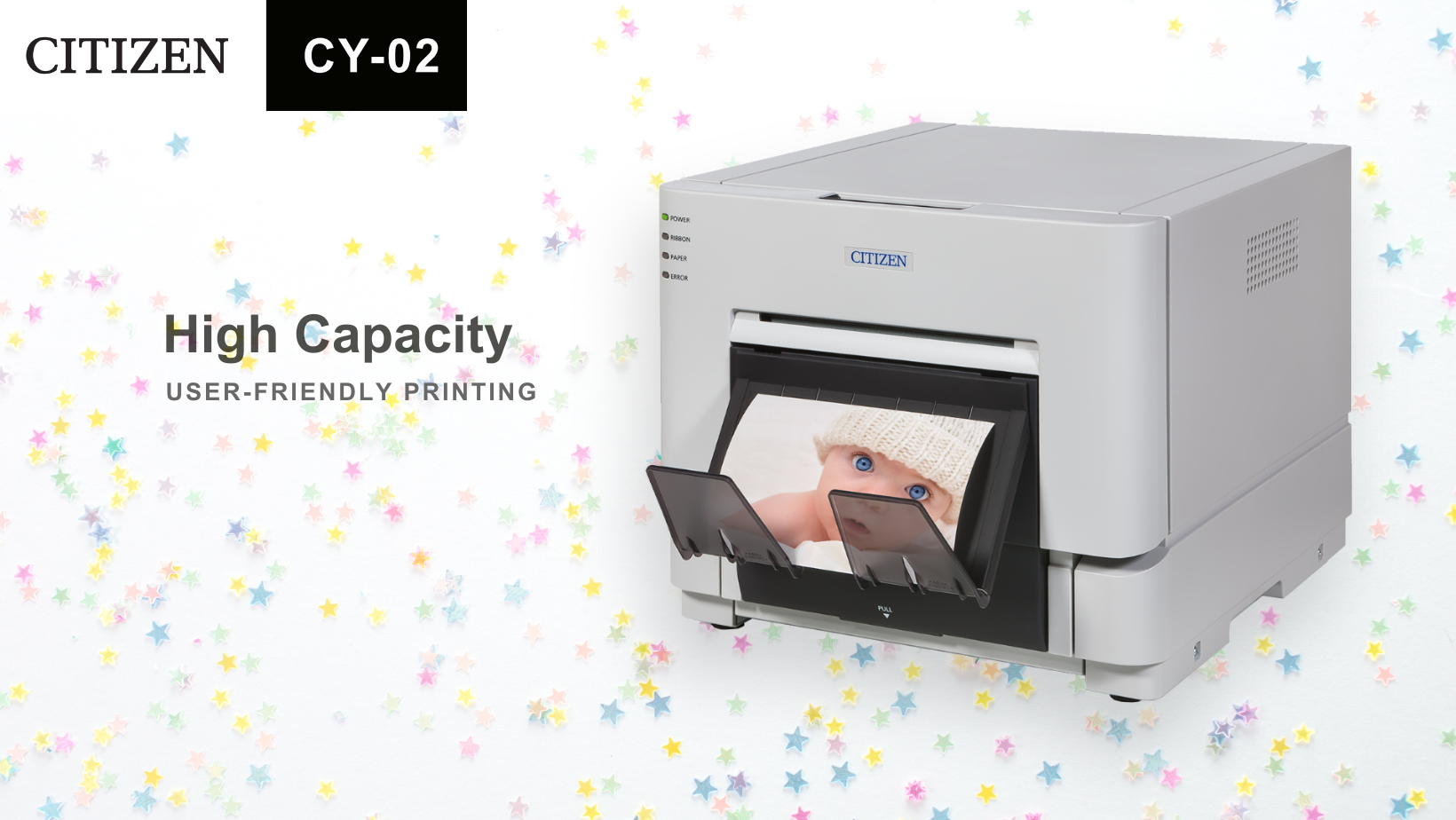 Theme Parks
: Capturing Thrilling Moments
Theme parks are places where people flock for adventure and to create memorable experiences. Whether it's seizing the excitement of a rollercoaster ride or capturing candid moments with beloved characters, photo printing plays a crucial role in preserving these cherished memories. Theme parks often require rapid on-site printing to meet the demands of visitors eager to take home tangible souvenirs. For photographers on the move, Citizen's CZ-01 printer is a perfect fit as its mobility allows photographers to easily offer instant prints to park visitors on the move. Additionally, a theme park favourite is the CY-02 printer's wide-format capabilities and high capacity. This printer can produce panoramic images that capture the grandeur of the park's landscape, and wide group shots, providing guests with stunning keepsakes to remember their visit, whilst offering the convenience of infrequent media replacement for park operatives.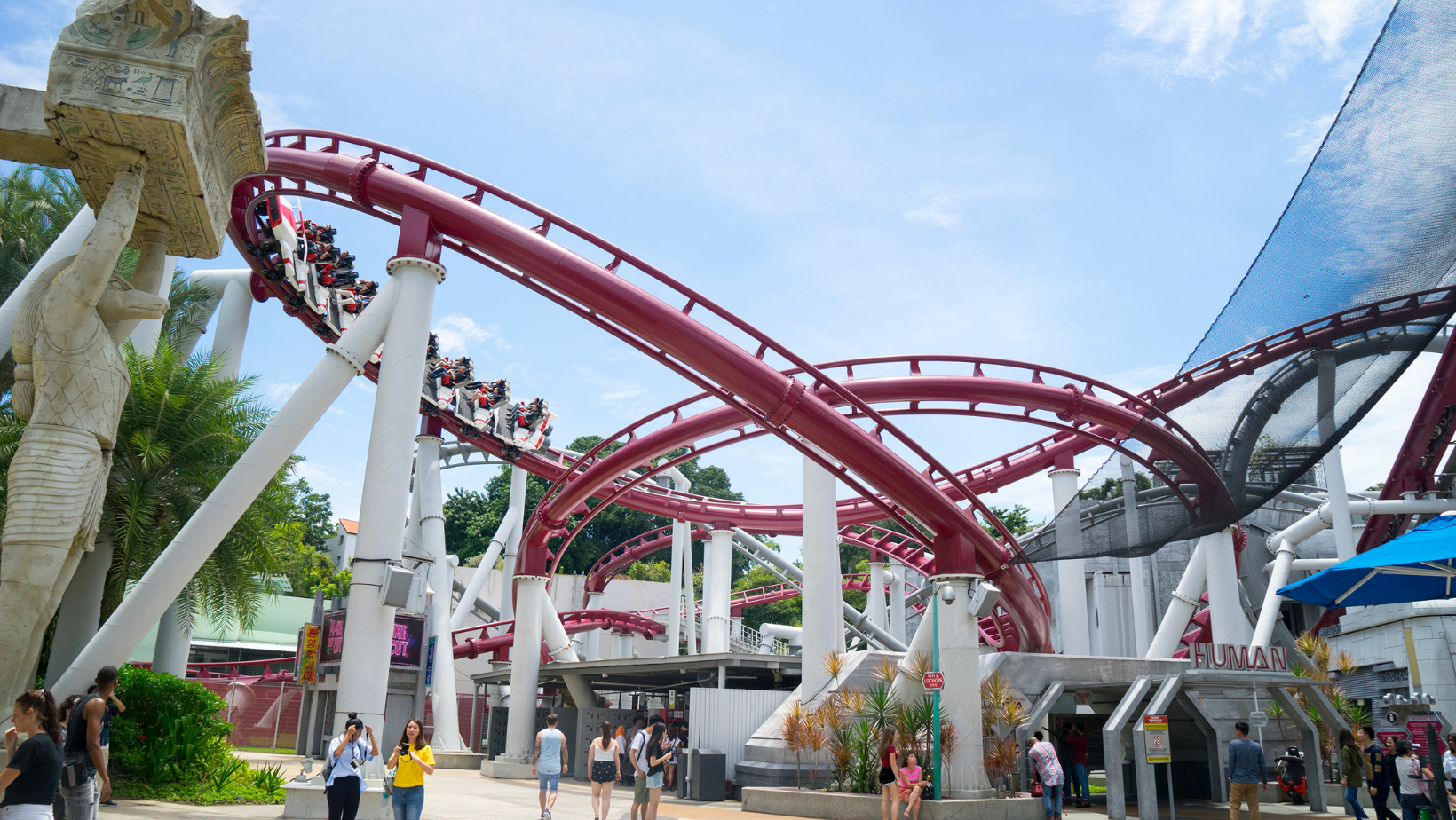 Photobooths
: Instant Gratification
Photobooths have experienced an incredible resurgence in popularity in recent years, becoming a staple at various events and gatherings. Whether it's weddings, parties, corporate events, or even shopping malls, photobooths offer instant fun and memorable keepsakes. Citizens' CX-02 and CZ-01 and CX-02W printers are all well-suited for photobooth operations. Depending on the type of setup users are offering, the printers cater for small-form, wide and ultra-reliable high-quality prints with fast printing speeds to ensure that guests can leave with personalised photo souvenirs in a matter of seconds.
Furthermore, the CX-02S sticky media printer is a game-changer for photobooths. With this printer, photobooth operators can offer guests a unique experience by printing photo stickers, encouraging creativity and interactive engagement with photography and photo printing.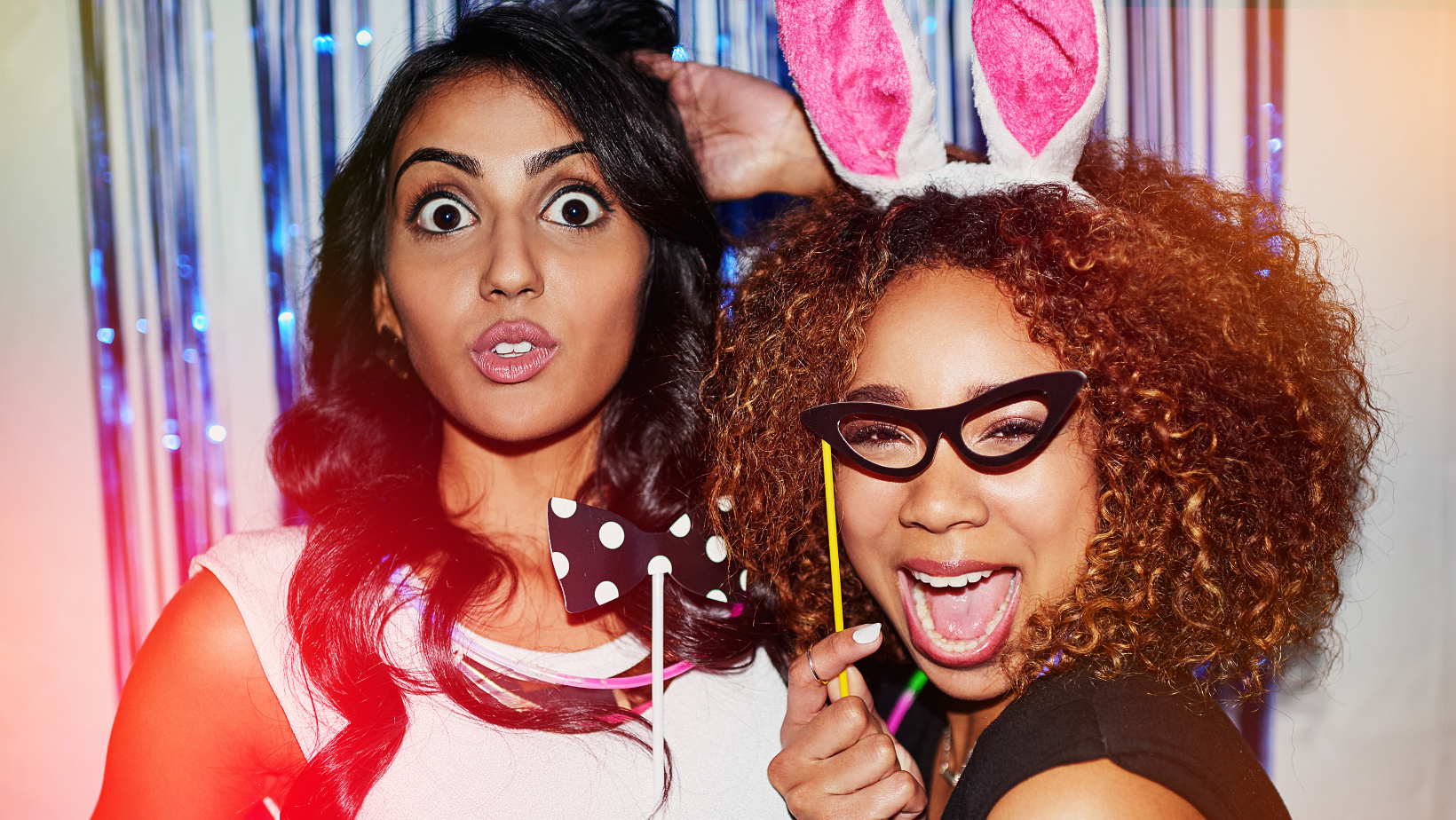 Panoramic Printing
: Expansive Printing
Panoramic printing is a unique art that allows photographers to capture sweeping vistas, architectural marvels, and breathtaking landscapes in their full glory. Whether it's for artistic displays, commercial decor, or tourist attractions, the CX-02W and CY-02 printers empower photographers to create awe-inspiring prints that showcase the beauty of their surroundings. These printers are invaluable tools for scenic photographers, artists and studios looking to make a powerful visual impact in large format.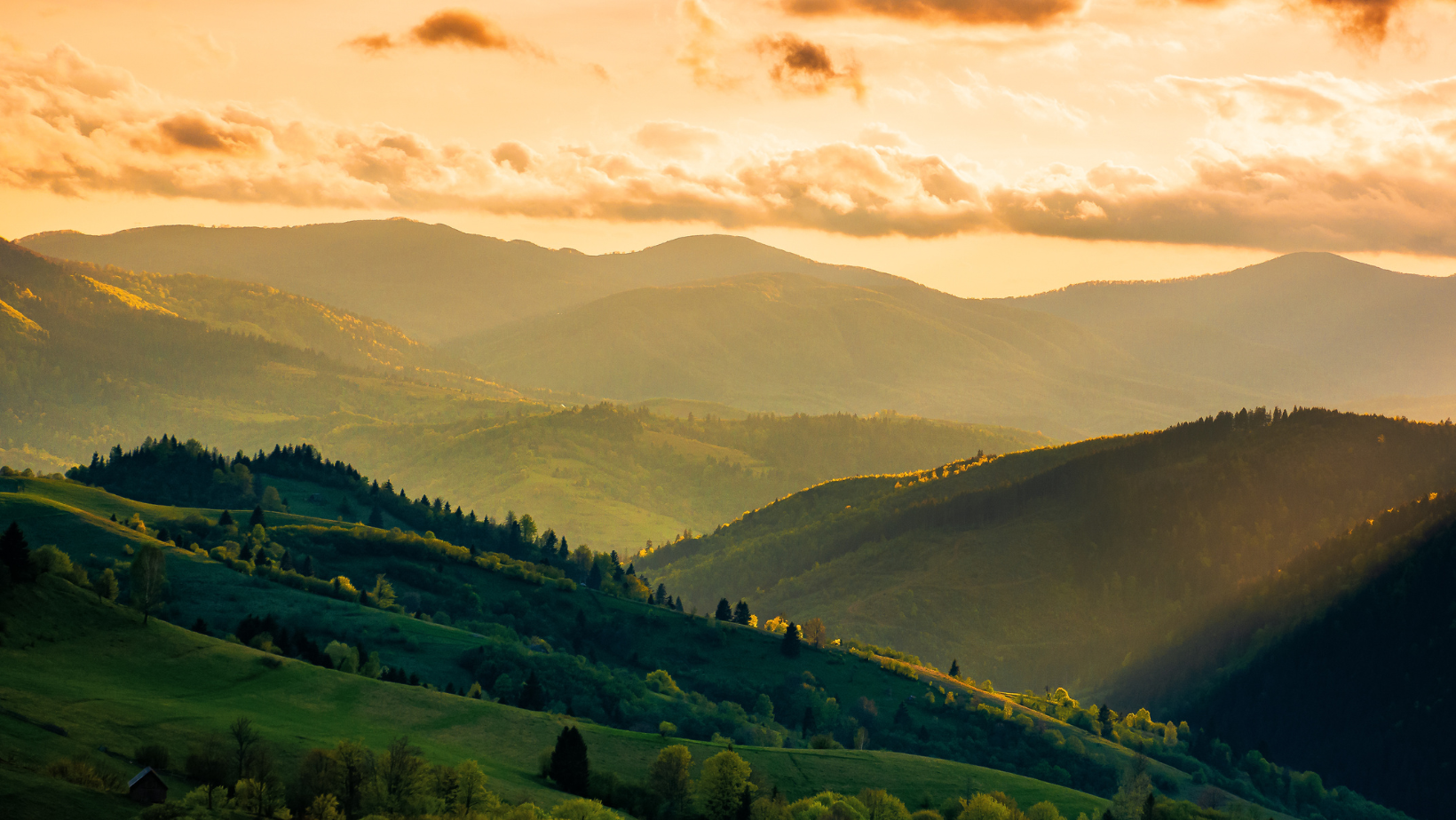 Wedding and Event Photography
: Immortalising Precious Moments in Print
Weddings and events represent significant milestones in people's lives, and of course, photography plays a significant role in capturing the essence of these special occasions. Couples and event organisers seek high-quality prints that immortalise the joy, love, and emotions shared during these important events. Citizen's CX-02 printer, with its exceptional print quality, can turn these moments into tangible memories that will be cherished for generations to come, whilst the Citizen CY-02 offers versatility and reliability with high capacity, making these printers essential assets for wedding and event photographers.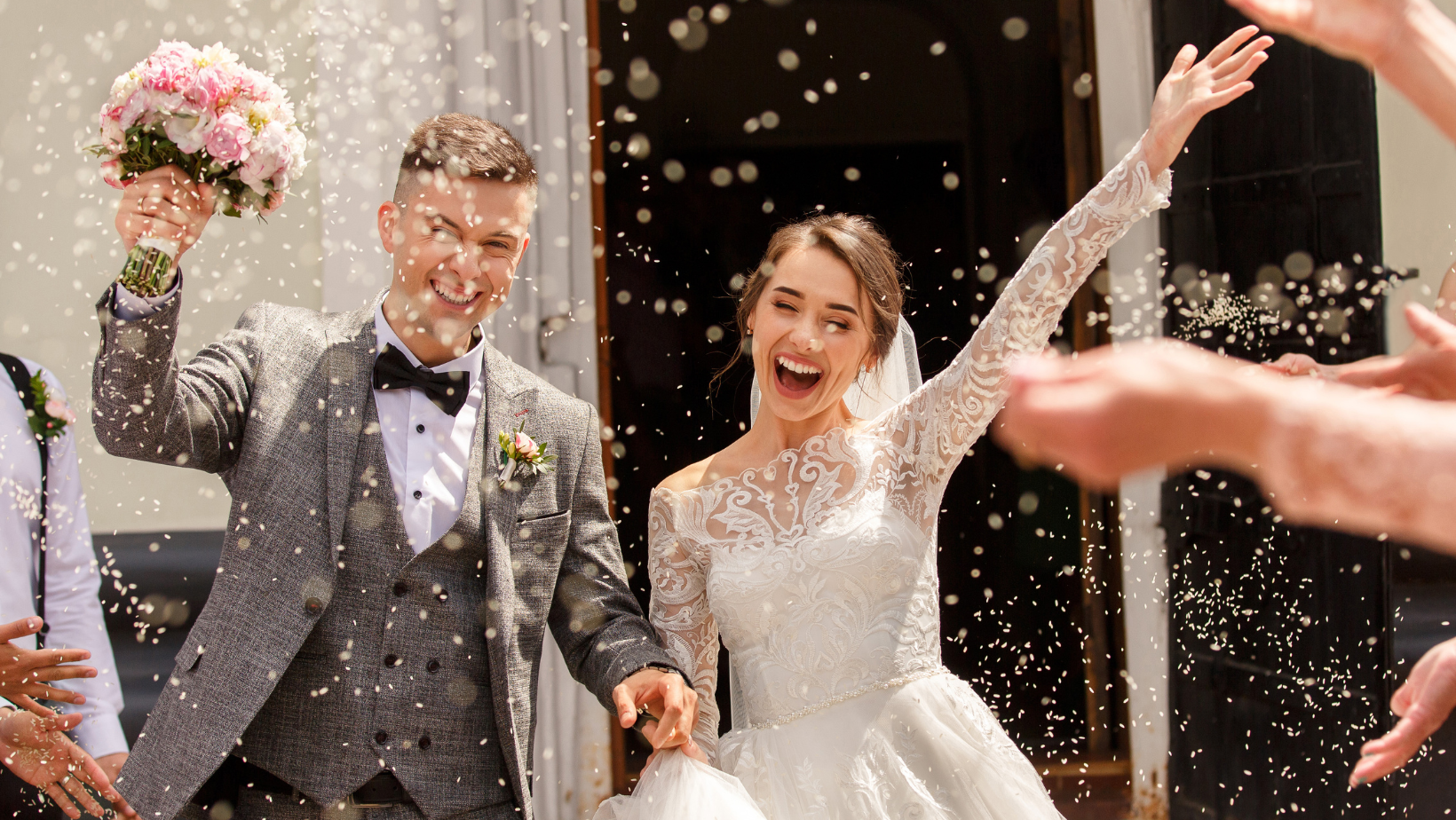 Sticky Media Printing
: Fun and Interactive Keepsakes
Sticky media printing has revolutionised the world of photographic souvenirs. From custom stickers to labels and personalised mementoes, this feature opens up a realm of creativity for businesses. The CX-02S sticky media printer allows photographers and photobooth operators to offer unique and interactive photo products to their customers. This added element of fun ensures that the prints are not only treasured but also actively engaged with.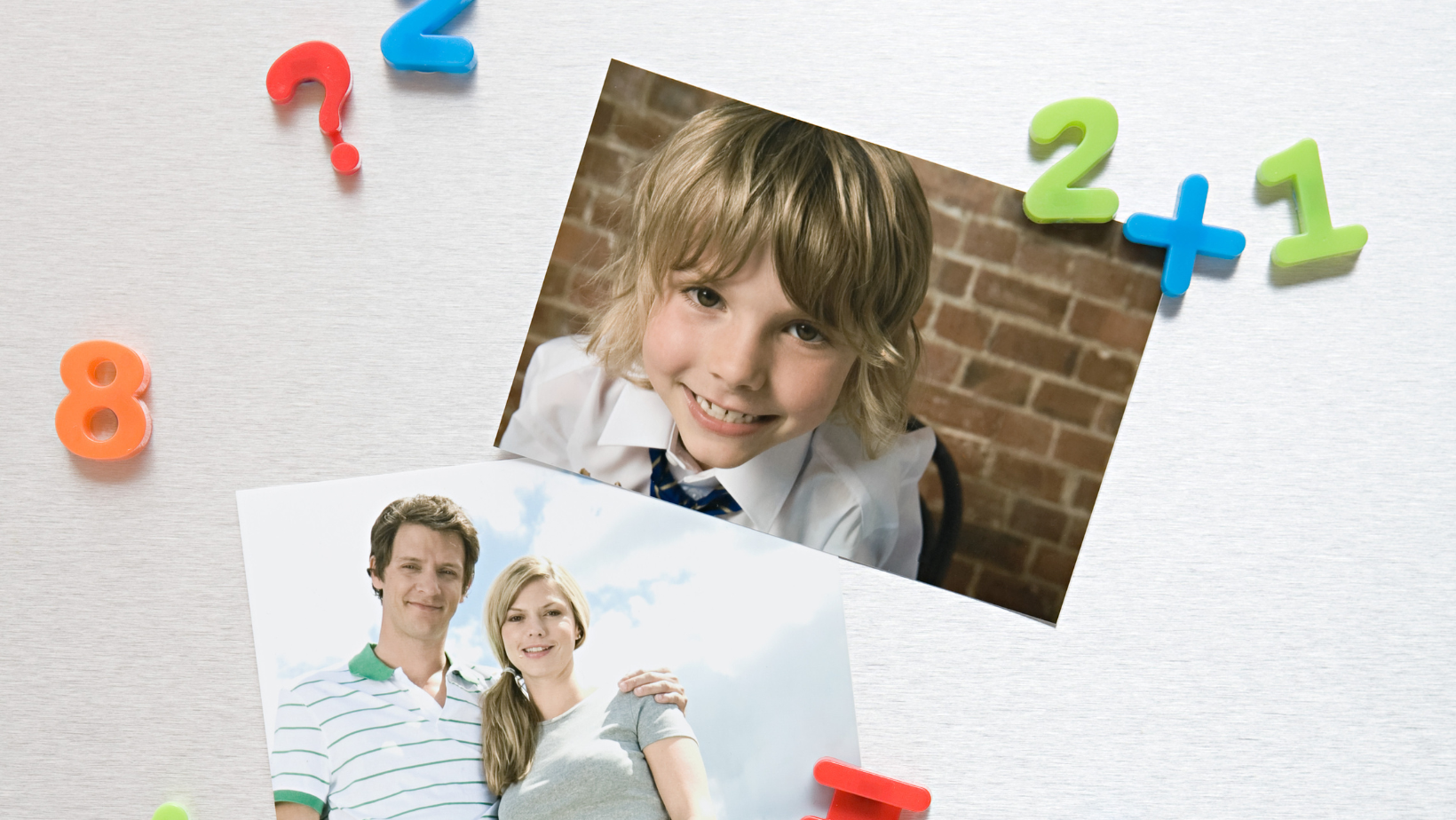 Seasonal Trends and Popular Print Formats
Seasonal trends play a significant role in shaping the demand for photo printing services. For instance, during the holiday season, there is a surge in the need for personalised greeting cards and festive-themed photo products. Citizen's photo printers can cater to these seasonal demands, with the CX-02 and CX-02S offering excellent options for creating customized prints to celebrate special occasions.
Popular print formats also vary depending on the application. For theme parks and photobooths, small instant prints, such as 4x6 inches, are commonly preferred for their convenience and portability. On the other hand, wedding and event photography often calls for larger prints like 5x7 inches and 8x10 inches to display the beauty and details of the captured moments. Citizen's range of printers offers the flexibility to meet these diverse print format requirements.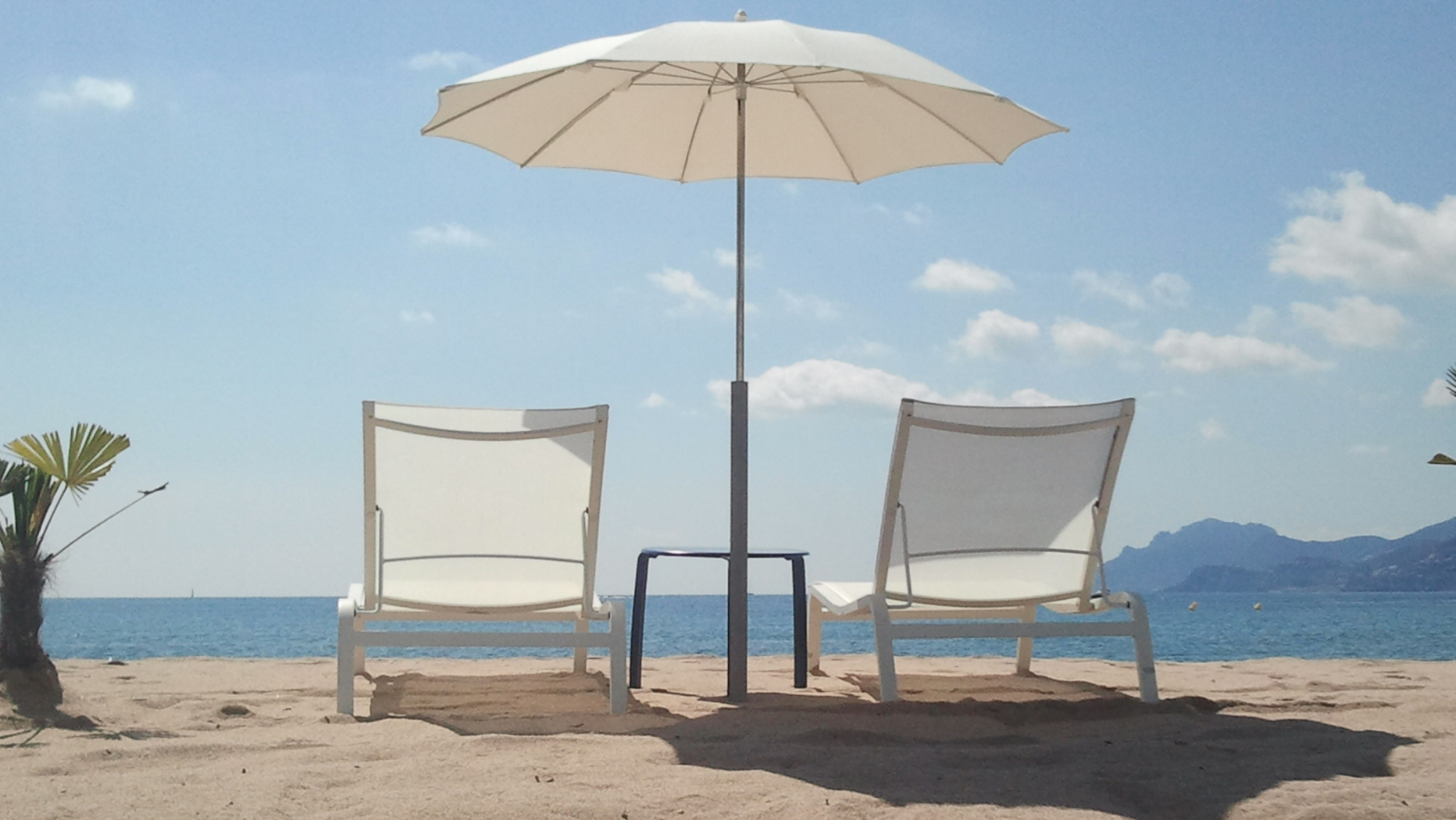 Please find to follow, an overview of Citizen's photo printer range, which represent some of the most popular photo printing devices available in the current market:
Citizen CZ-01: The Citizen CZ-01 is a compact and user-friendly 4" photo printer that's perfect for

enthusiast photographers, as well as those looking for an affordable solution for professional and commercial applications. The CZ-01 weighs just 5.8 kg - a full 8 kg less than the Citizen CY-02 photo printer, making it easy to transport and handle. Additionally, it occupies just 31% of the volume and 44% of the CY-02's footprint, ideal if you need a small photographic printer that doesn't compromise on performance. The CZ-01 is

perfect for photobooths and on-the-go printing needs. Its portability allows it to be easily transported to events, making it a great choice for home printing, schools and event photographers along with photobooth operators.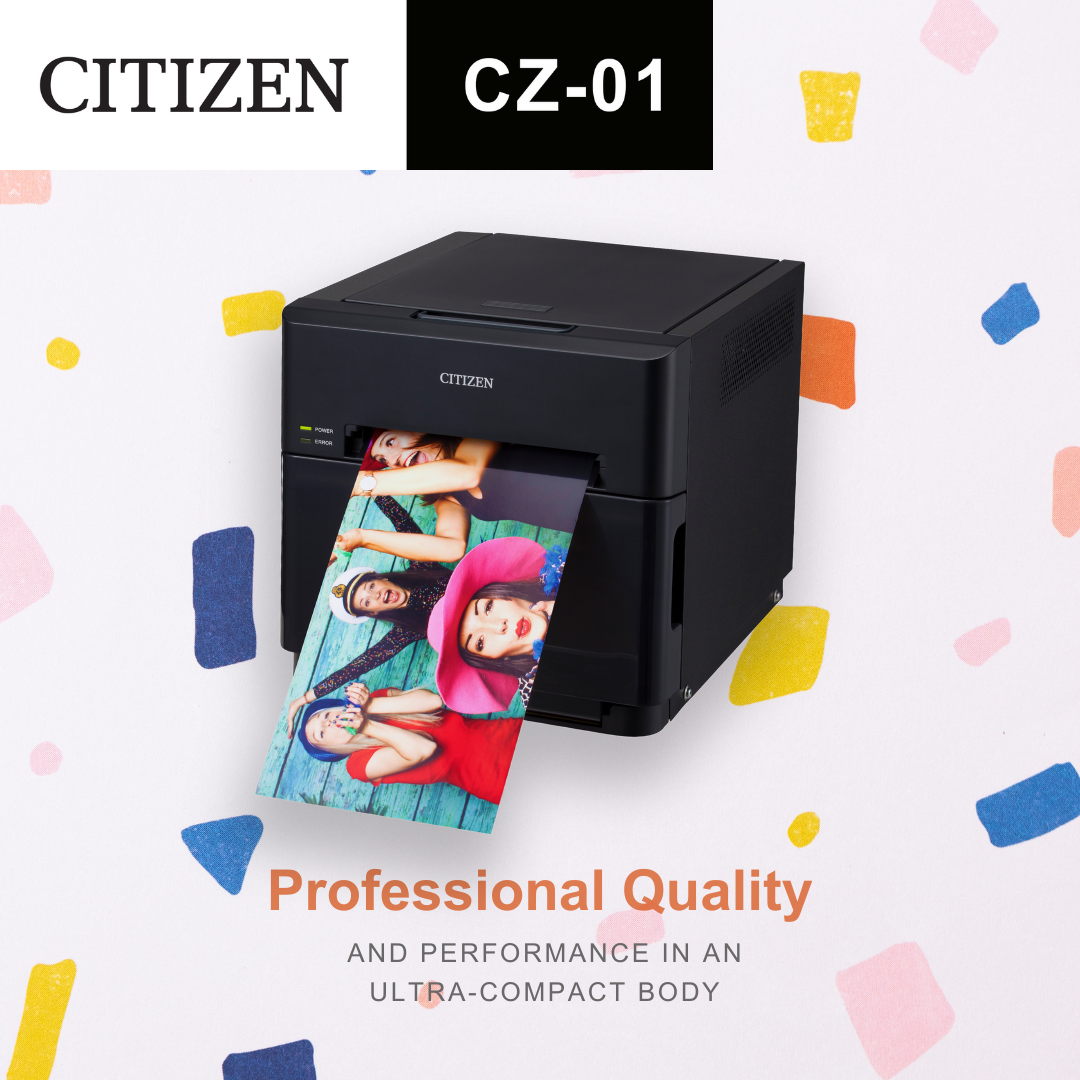 Citizen CY-02: The CY-02 offers

large media capacity and exceptional ease of use, making it the perfect dye sublimation photo printer for applications where infrequent media replenishment is important. With more prints possible due to the media capacity and easy media changing, the CY-02 printer ensures users spend less time at the printer and more time focusing on customers.

Designed with panoramic printing in mind, the CY-02 allows users to produce wide-format images of breathtaking landscapes, group photos, and artistic compositions. An excellent fit for theme parks and scenic/portrait photography studios.


Citizen CX-02: Citizen's CX-02 model is a best-seller due to its versatile and high-performance nature that caters to a wide range of applications. Its capabilities make it a popular choice for wedding and event photography businesses, as well as other industries seeking premium photo printing solutions, such as photobooths and a range of photo-retail applications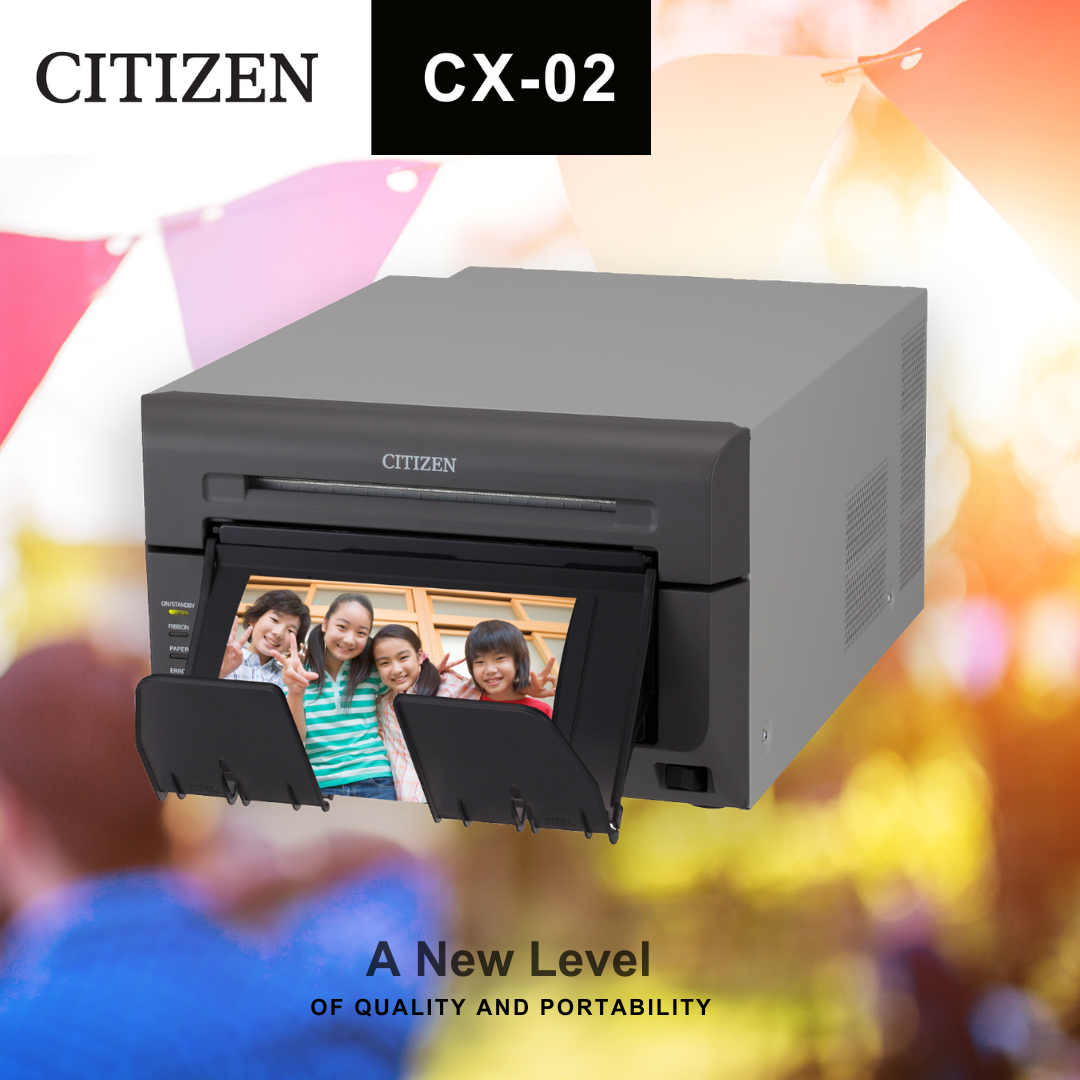 Citizen CX-02W: The CX-02W is a wide format 8in (20cm) model in Citizen's unbeatable CX range of photo printers. The CX-02W is capable of printing both 8x10" and 8x12". Even greater control of print quality comes via the grey calibration feature in the printer driver and the printer is only a little wider and heavier than the CX-02, so retains the portability of the CX-02 range. Premium media types are available for this model, including silver pearl and metallic, offering stunning finishes for professional applications.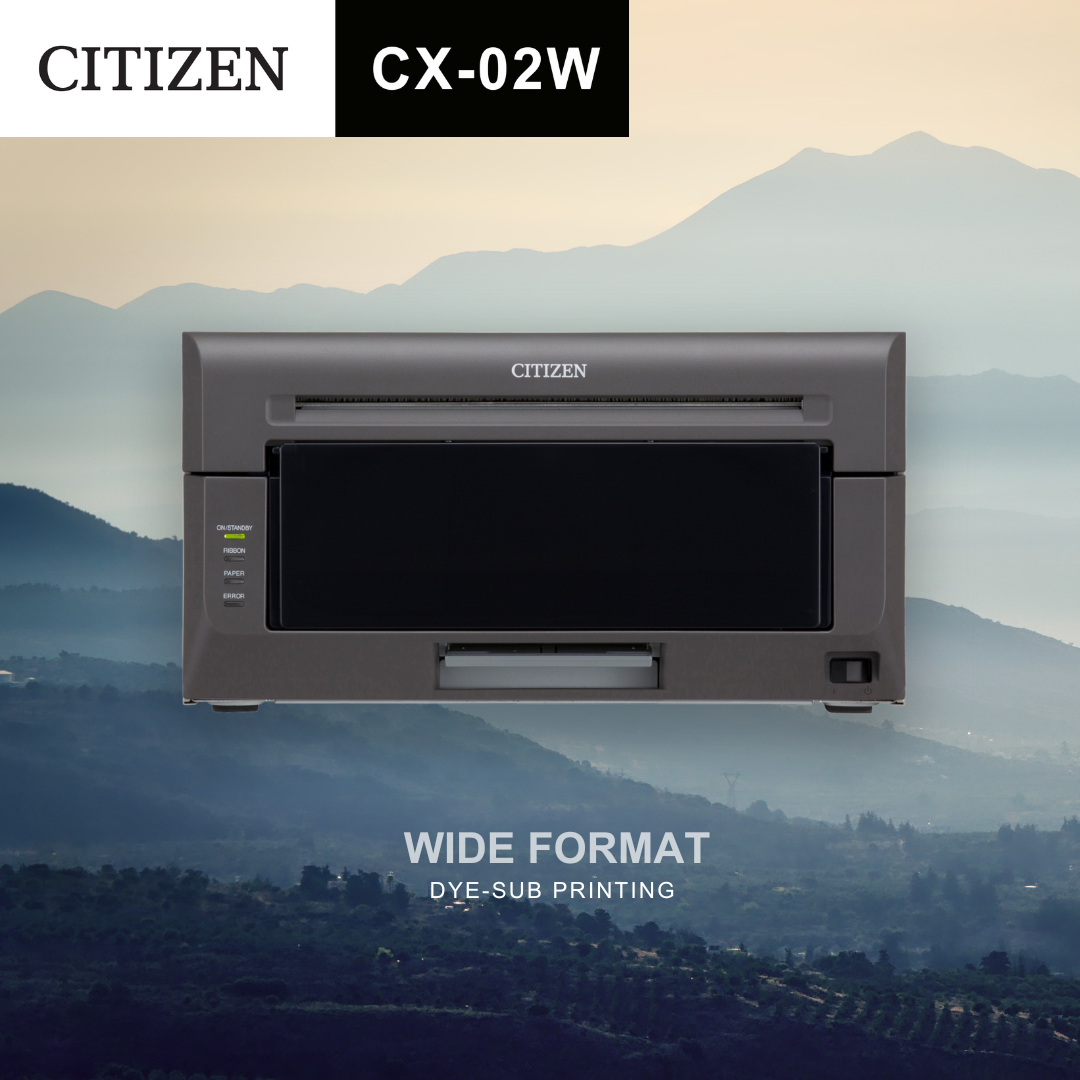 Citizen CX-02S: The Citizen CX-02S completes the current CX series and is designed for producing sticky media prints. This unique printer enables businesses to create fun and interactive photo products like stickers, labels, and more. It is an excellent addition to photobooths and creative photography studios.

The adhesive media has been designed to adhere to most surfaces with minimal air bubbles, so it's great for a multitude of different applications including; school yearbooks, scrapbooks, wall stickers etc. Unlike some competitor models, the Citizen CX-02S carries a full 2-year warranty, so users can operate their printer without the concern of unscheduled maintenance and costs.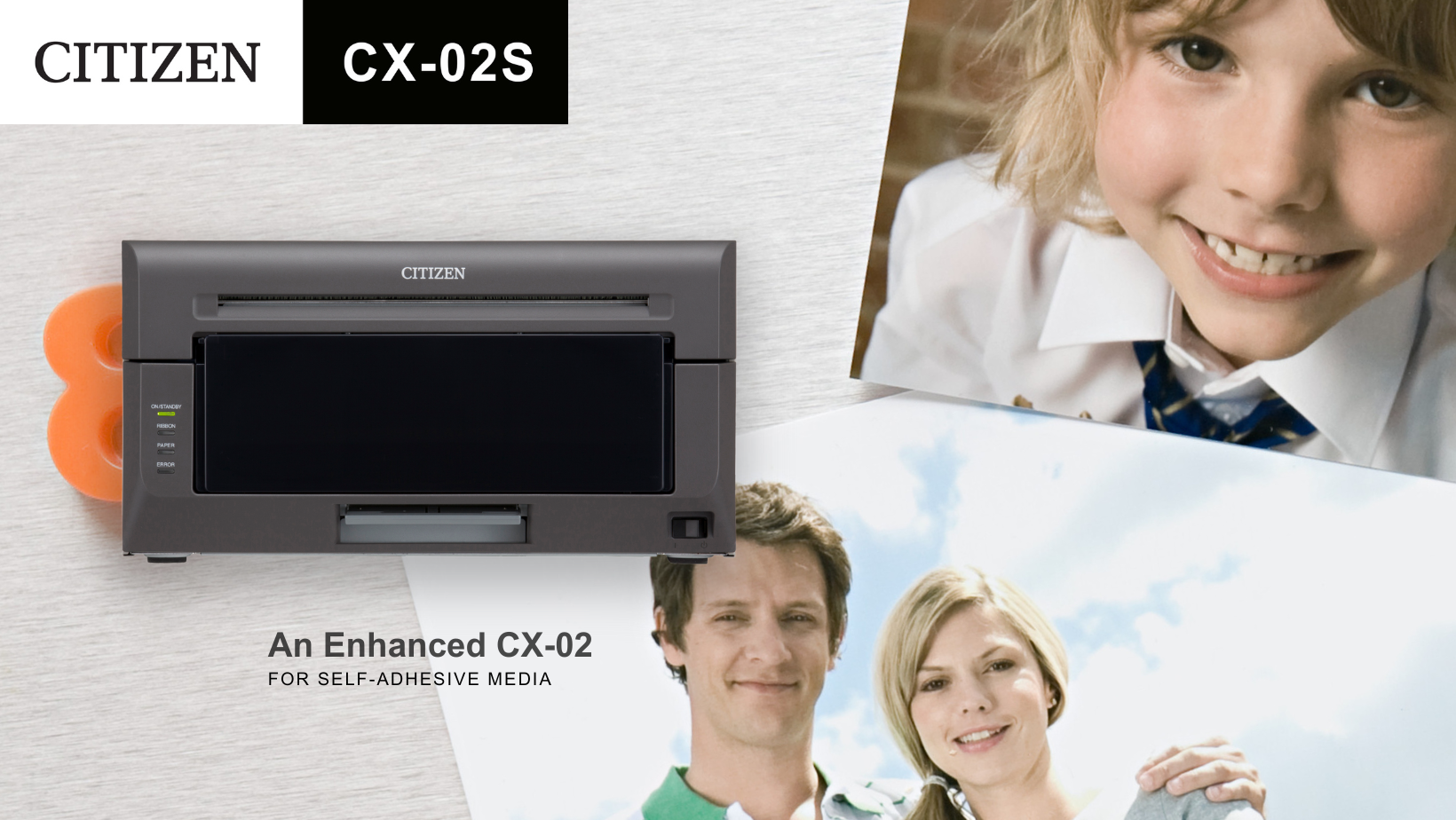 Selecting the right photo printer for your business is a crucial decision that can significantly impact the quality of your print quality, the reliability of your photo business and the satisfaction of your customers.
Citizen's CZ-01, CY-02, CX-02, CX-02W, and CX-02S printers offer an expansive range of capabilities to cater to various professional photo applications. Whether operating a photobooth, working in wedding and event photography, capturing stunning panoramas, or running a photo lab or theme park, Citizen's photo printers provide reliable, high-quality, and innovative solutions to meet your printing needs.
Remember, investing in a top-notch photo printer will not only elevate the quality of your products but also enhance your customers' experience, leaving them with tangible memories they'll cherish for a lifetime. So, take the time to evaluate your business's specific requirements and explore the possibilities offered by Citizen's photographic printers and media
For more information and details on Citizen's range of photo printers, please visit Citizen's Photo Printer Products. Your journey to exceptional photo printing experiences begins here!