After a testing period, the photo printing business looks set to bounce back fully over the next 12 months and beyond! With this in mind, we (with a little help from some of our key partners) have listed a handful of ideas and points to consider to help you to boost your photography business into 2023.
There is no denying the fact that the global health pandemic adversely affected the photo industry. With photo retail closed for business and all manner of events shut down, it seemed impossible to foresee an end to the repercussions of government-imposed lockdowns and other restrictions that tied the hands of so many. As we move beyond the principal effects of the pandemic, our beloved sector can now begin to focus on building business to new heights with fresh eyes and renewed vigour. To help achieve this, we have liaised with a number of our strategic photo partners in order to deliver food for thought for people and businesses operating in the many and various pockets of the photography sector.
Without any doubt, printed photographs are highly emotive items. In our post-pandemic lives, people have been rediscovering the importance of human interaction and the desire to document and preserve memories is at least as strong as it has ever been. Read on to see how you might enhance your offering to your customers; building profits and future-proofing your business.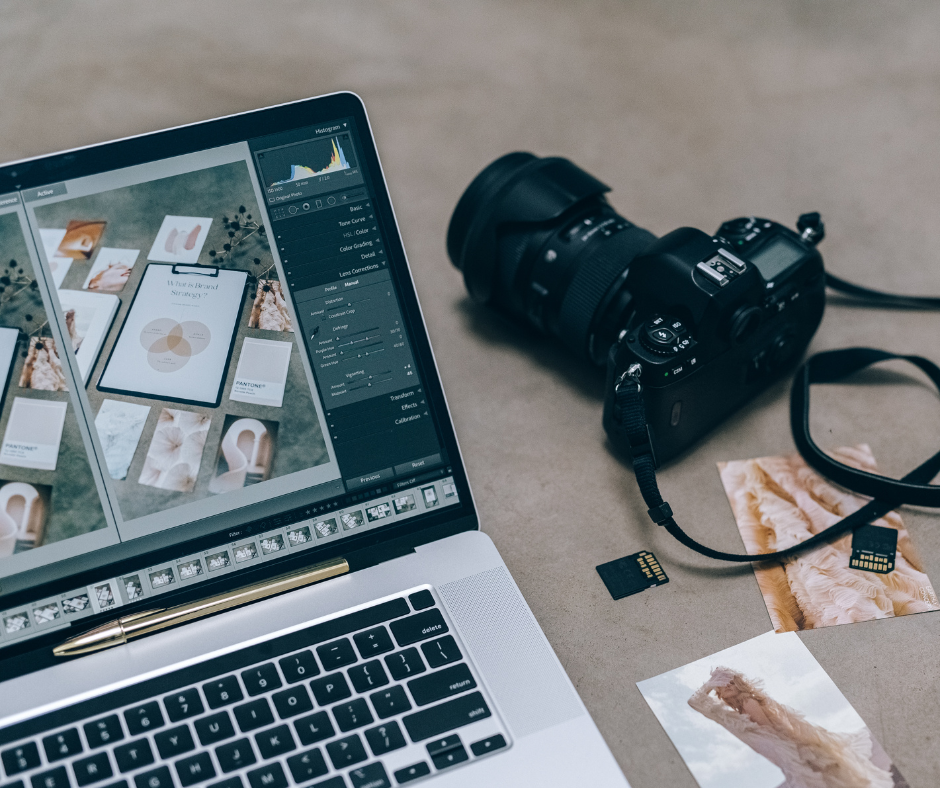 1. Monitor your Monitor: One of the most common issues with photo printing is that the image on the screen isn't always what ends up on the print. There are two reasons for this. The first is down to the colour temperature, meaning if your screen is too cool (blue) or too warm (yellow). The second is brightness. Quite simply, if your screen is set too bright, it's very easy to make a print that appears too dark. For this reason, it's critical to calibrate your screen, and ideally adopt a workflow that's colour-managed end-to-end, from camera to printer. This can be implemented simply and relatively inexpensively with a calibration kit or you can invest in a pro-level colour management system, which enables you to create custom camera, monitor, projector and printer profiles, for the most accurate and consistent colour calibration and profiling from capture to view to print. Trust us; your customers will thank you!

2. Quality is Everything: It's likely that, if you have produced the photograph yourself, it will be of a high enough quality to produce a high-quality print. That said, always check the resolution of any customer files that have been shared for printing. There are many software options available that can automate this process, (and make suggestions). DPI (dots per inch) resolutions are suggested as a minimum of 300 with higher numbers for larger prints where possible.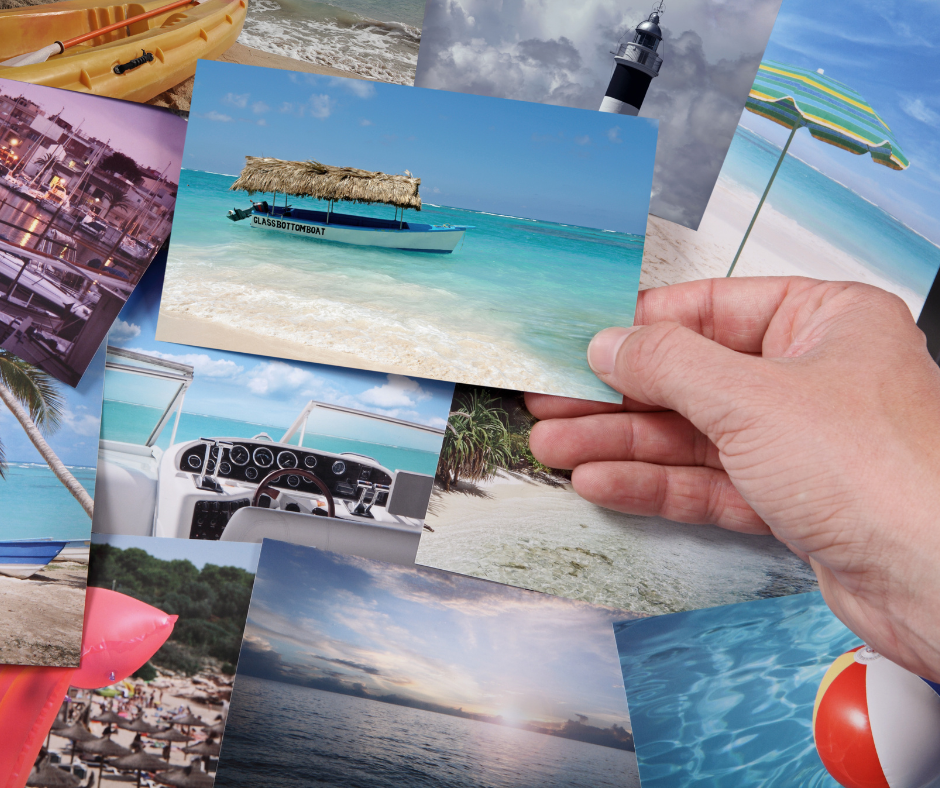 3. Go Large: The humble 6x4" print has so much to offer. It's a format that's so familiar with more than a touch of nostalgia from traditional print labs and photobooths reaching back for many a decade. It's certainly a staple format, but introduce clear options to print larger formats for your customers. Generally speaking, larger prints mean increased profit from print. Whilst this point may seem obvious; consider how you might promote larger prints more effectively either in-store, during events or online. It's likely you can improve your up-sales and make a positive difference over the next 12 months. Citizen photo printers offer various formats, including large-scale panoramic, super-square, awesome A4 prints and more.
"The Citizen CY, for example, can use the 6x8 media to produce 6x4 and 6x8 prints so there's no need to be limited to one or the other. It's also a high capacity printer, so there's no need to change print media each time, which makes it the perfect device for long-term installations and high-volume environments like photo booths, events and retail kiosks." Craig Cheber - Booth 19.


4. Photo Finish: Not all photo prints are equal. The type of media you choose for your print offerings matters and different finishes will appeal to different customers. It's quite incredible how different images appear when printed on differing media, so be sure to demonstrate and display the results so that your customers can opt for the finish that appeals to them and will sit well in their chosen environment. Whilst bold, graphic images might benefit from a high gloss finish, more muted tones may be more appealing when printed on a matt-type media. Citizen's range of photo printers offer three main types of media to offer distinctive finishes, including Matte, Glossy Matte and Fine Matte. Along with specific physical media types, Citizen printers also have a setting to allow for switching between matte or gloss finishes, regardless of which print media is loaded. This gives ultimate control to cover all of your customer's printing preferences.
"Stay sharp and keep learning! Trade shows and exhibitions are a great way to gain and share knowledge. Sign up and make the most of these events and boost your expertise. There are many options to progress your knowledge including event photography training from the Photoxport Academy, which is new for 2023! Sign up to learn inside secrets of how to manage and develop a successful event photography business." Derek Fieldhouse, Managing director, Photoxport Global Limited.


5. Check Your Head: Keep your dye-sub printer running smoothly and maintain the highest quality print output with minimal downtime. Citizen produces a thermal head cleaning pen that has been specifically designed to maintain the perfect function of its printer range, ensuring reliability and quality with every print. You can find a series of 'how to' videos, which demonstrate the application of the pen with each printer in Citizen's range HERE.

6. To Dye For: Dye-sublimation printers are well-known for their ability to produce high-quality photographic prints for professional and serious enthusiast photographers. In recent years, dye-sublimation, (or dye-sub) printing has become so reliable, high-quality dye-sub printers are capable of running without any human intervention, other than to change media and occasionally clean the thermal head (see above). Citizen photo prints dry instantly as a result of not using ink. There's also a layer of UV protection as standard with dye layers sealed into the paper to protect against UV light, fingerprints, and even water. Unlike ink technologies, there is no smudging, running, or blotching because prints are dry and ready to touch as soon as they leave the printer. It's clear; if you want to provide your clients with long-lasting, vibrant images, dye-sub is the way forward in 2023.


"Try to remain open to fresh revenue streams. Pairing compact photo printers with specialist software, such as the Citizen CZ-01 and ID-PRO8 software from Photoxport can introduce a lucrative profit centre for your business. It's a tried and tested pathway for profit that can be provided both online and in retail environments." Derek Fieldhouse, Managing director, Photoxport Global Limited.


7. Monochrome Magic: Consider offering black and white prints in addition to your crisp, colourful output. These prints may be larger-format versions of stand-out images or simply be offered as an extra set at a discounted price. There are many options here and monochrome photographs are hugely appealing with their bold and high-contrast appearance.
"Don't forget the Sepia! To create the perpetually popular 'Peaky Blinders' look, sepia tones can be a big hit with certain demographics. One thing is for sure; every additional print means more margin for your business." Craig Cheber - Booth 19.
8. Show me the Money: It's always a great idea to display the most exceptional examples of your printing potential to prospective clients. If you are working in any form of event photography, (wedding photography, corporate event photography, photobooth, magic mirror etc) be sure to advertise your work and demonstrate the end result of the process. Promote precious memories in print and reap the rewards!

9. You've Been Framed: This may seem incredibly obvious, but offering framing options to your customers is not only a way to present prints as permanent artefacts; boosting the finish and overall appeal, but every frame sold will add to the individual sale. With such a variety of framing options available, you can easily select a range that fits the style of your business.
10. Advertise your Wares: OK, this may seem an obvious point and it's likely that many professional photographers, retailers and events organisers already advertise their businesses either on paper and/or online. It is worth reiterating the point that it is valuable to market your printing services to help upsell to your customers. An active organic social media feed does not necessarily mean new customers and as such, specific messages with the very best imagery should be carefully tailored to target audiences to encourage new enquiries, bookings and direct purchases.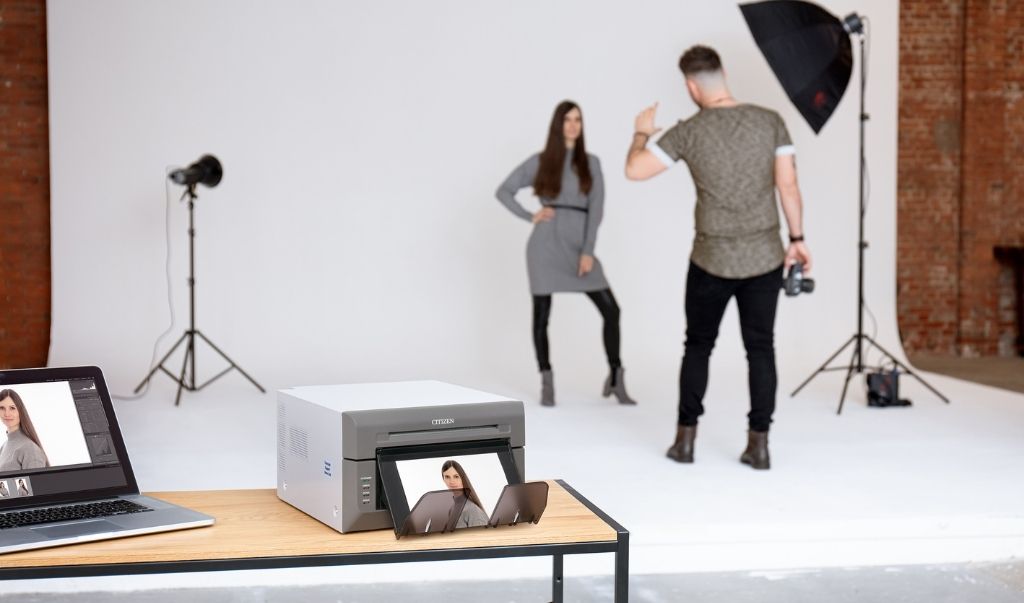 And now for the hard sell…
Now that you are armed with some thoughts, ideas and suggestions to boost your photography business in 2023 and beyond, it's only right that we suggest that you upgrade your photo printer! If you are working with a printer that has a few years of service under its belt, the chances are that you will be astounded by the improvements you'll achieve with a new machine from the leading range of photo printers from Citizen.
With more than 100 years of precision-engineering experience, Citizen is a globally renowned and trusted manufacturer that will never let you down. With proven quality that you can trust, Citizen's range of leading photo printers can be found powering businesses across the globe and in a broad range of applications.
From photo retail to onsite events, and from print-on-demand to high-volume amusement applications, Citizen's photo division can help to take your business to the next level.

Keep up to date and see the range at Citizen.Photo