Citizen Systems has joined forces with ​the Alzheimer's Society in supporting the launch of​ ​MyPhotoMessages.com. The new association has been formed to benefit the vast numbers of families affected by Alzheime​r's​ disease in the UK.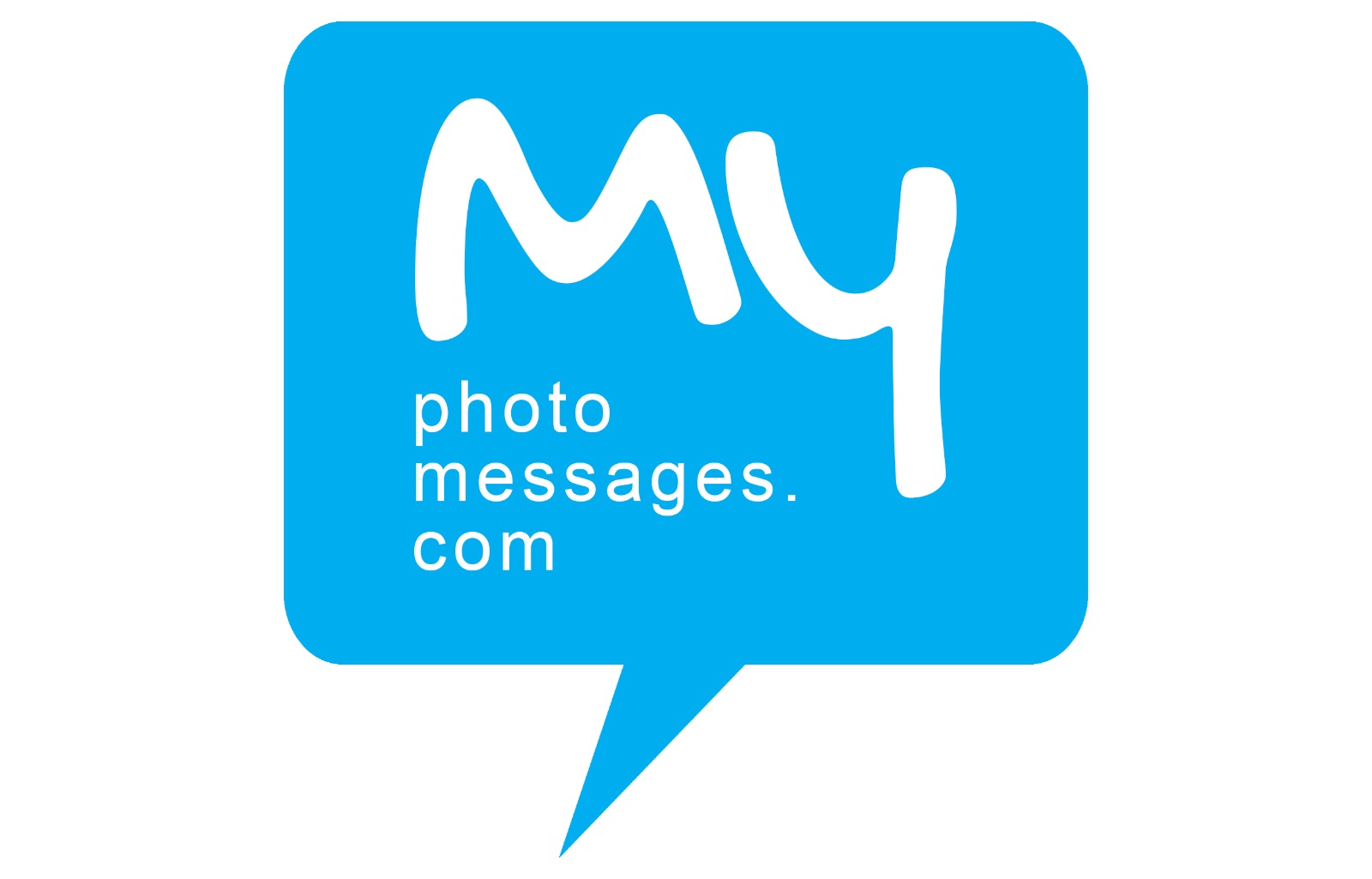 My Photo Messages, which launched in May 2020, is a mobile-friendly web-based platform, which allows visitors to upload, edit and send 6x8" photographic prints, embedded with personalised messages​,​ to loved ones across the UK.
The Alzheimer's Society's pledge has been to serve​ ​people with ​dementia​ and their ​carers in the UK since 1979. The partnership with CITIZEN and My Photo Messages ​has been established with two goals. The first is to bring a smile and some happiness to people living with Alzheimer and who have been forced to isolate. The second, to raise funds for the Alzheimer's Society, supporting the tremendous work they do. To support these great causes, CITIZEN is donating 25,000 photo message prints.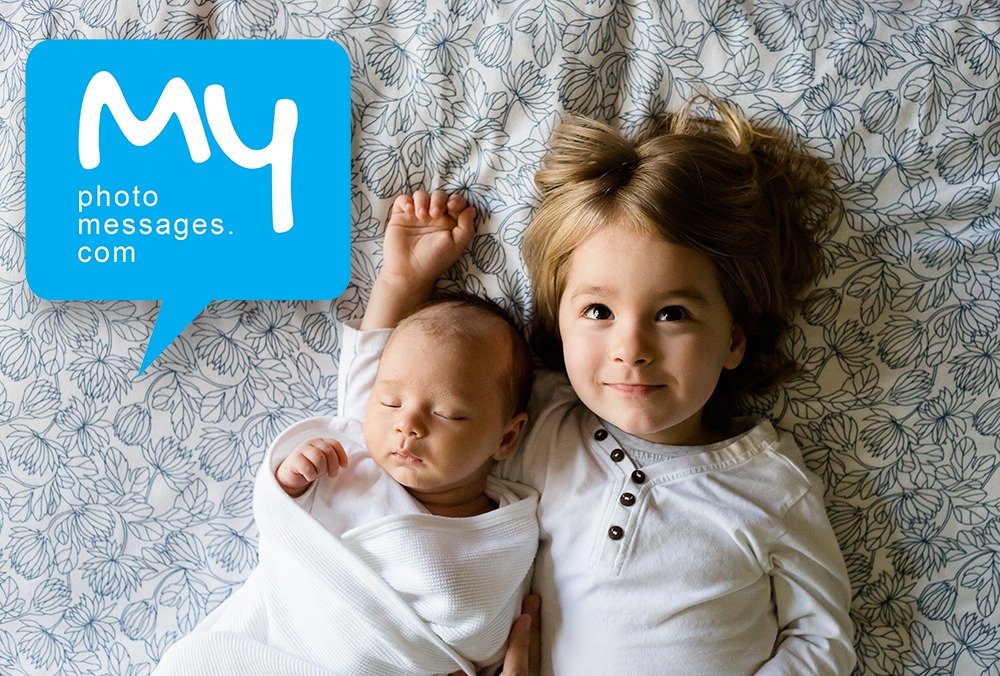 Simple use in 3 easy steps
The My Photo Messages platform has been developed with simplicity in mind. Firstly, visitors must select either portrait or landscape format for their 6x8" prints. Secondly, upload or capture an image before personalising with text and shapes in any font, colour and size. The final step is to checkout, where delivery details of loved ones are entered. Photo messages are then delivered directly to the recipient's door.
Upon checkout, users will be presented with the opportunity to make a donation to the Alzheimer's Society along with a nominal charge of £1.89 to cover postage and packaging of the photo message.
"It's at times like this, our support for people affected by dementia is more important than ever", ​said Jess Hillicks, Community Fundraiser for the Alzheimer's Society. Adding: "Of the 850,000 people with the condition in the UK, 700,000 fall within the government specified vulnerable category which will only serve to exacerbate the feelings of isolation and loneliness that many people with dementia have reported feeling. The generous support from My Photo Messages and CITIZEN at such a difficult time is so greatly appreciated and every penny raised means we can continue to be there for people affected by dementia, wherever they are and whenever they need us."
Quality prints - every time
The CITIZEN brand is ​perhaps best known ​for its precision watches and consumer electronics products, although the brand is also prominent in the healthcare and print industries.
All photographs created via My Photo Messages are printed from CITIZEN's market-leading photo printers. CITIZEN designs and manufactures professional-grade dye-sublimation photo printers that produce superb quality, long-lasting photos. CITIZEN's Official Photo Reseller in the UK, PhotoXport, are kindly donating their time to fulfil all orders for the Alzheimer's Society.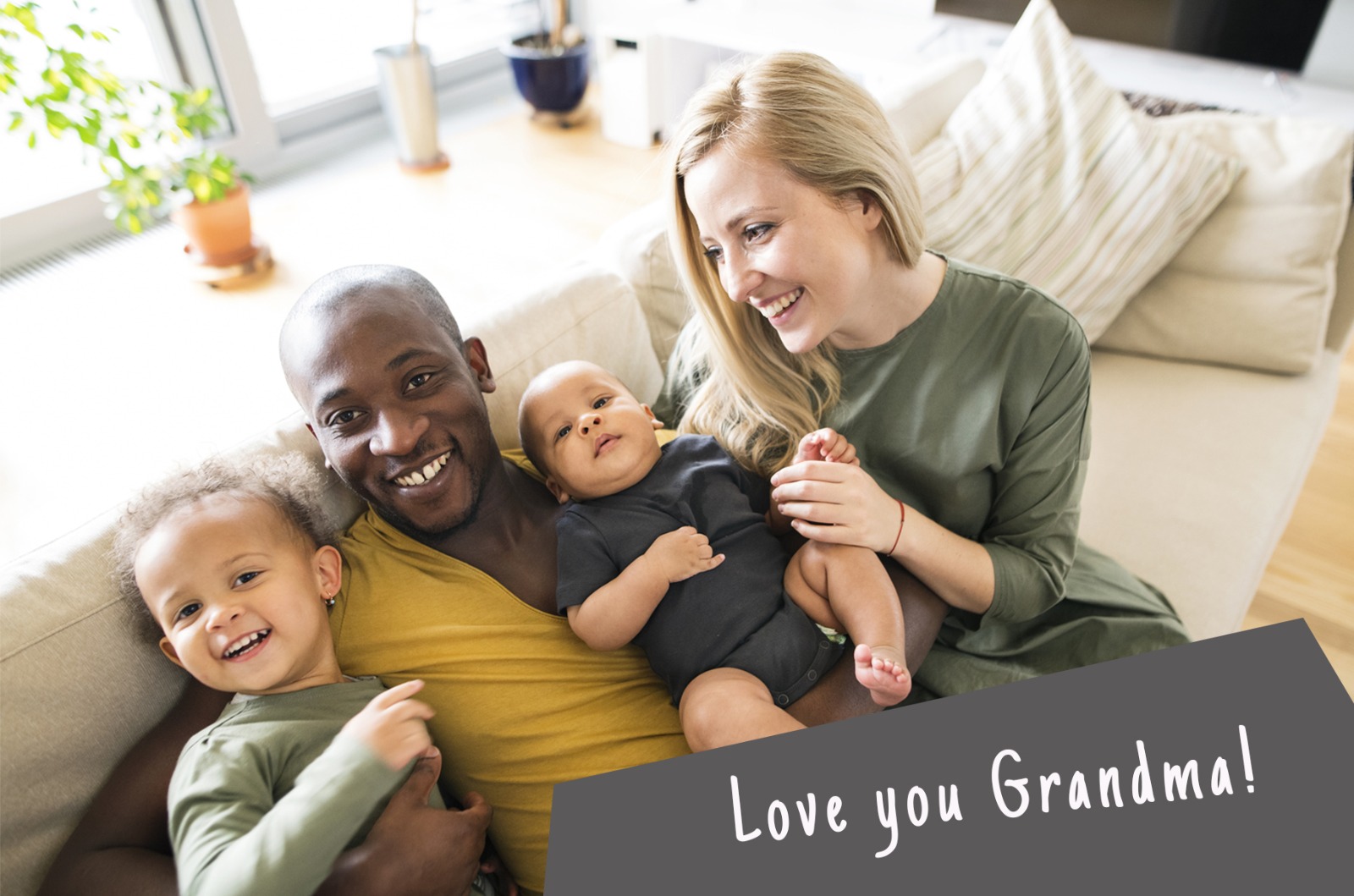 Gary Andrews, ​EMEA Business Manager, Photo Printers, Citizen Systems Europe​, said​: ​"Never has the gift of a photographic print been more relevant than during the current Covid-19 pandemic. We all appreciate that a printed photo of a loved one is something to cherish. To support this great initiative CITIZEN has generously committed to supply 25,000 prints free of charge. We want to raise as many smiles as we can and at the same time raise as much money as we can for the Alzheimer's Society."