Historically, photographic retailers have been accused of dragging their heels, when it comes to technology. Many were resistant to digital imaging technology as it emerged into the market in the early 2000's and as a result (in part), many have now closed their doors for good.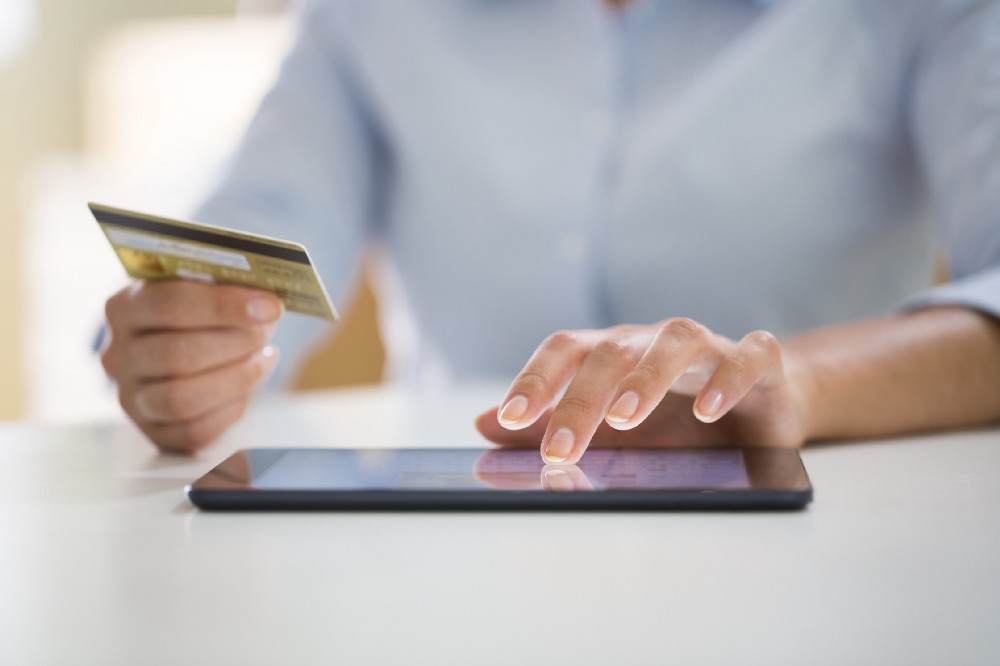 Of course, there are many other contributing factors in this story, but the need to operate a dynamic and forward-facing business is fundamentally important, regardless of the industry you operate in.
E-commerce
A recent report from Worldpay suggested that small and independent stores have been seeing year on year growth of up to 8% by allowing customers to browse and purchase from online retail platforms as well as in-store. By contrast their bricks and mortar only peers have seen revenues shrink in the same period.
E-commerce sales have certainly played a part in fueling this growth, but the story doesn't end there. In-store sales among the more digitally-enabled businesses grew at a far faster rate (+2.06%) than physical-only-store counterparts (-0.09%) and this suggests that the increased trading flexibility that these businesses offer is having a broader impact on customer perception and also, customer loyalty.
James Frost, UK CMO, Worldpay, said: "Far from killing off traditional high-street businesses, technologies, which are now quite commonplace, such as e-commerce, are helping small business owners to reinvent their relationship with customers by giving the ability to be more flexible to their needs. UK shoppers still love heading to the high street, but it is not always practical, possible or convenient to do so. It's fantastic when a regular customer pops in to see you for some advice, but our data shows that loyalty currently stems from giving customers a broader choice."
James Frost continued: "Tougher trading conditions that have emerged in recent months and years have exposed a growing gap between the high street's digital 'haves' and 'have-nots'. When times are tough, it can be difficult for bricks and mortar businesses to do much to open up new revenue streams. Businesses that also sell online are finding they have far more options to offset any downturn in spending in store, by expanding their online offering."
Broadening your digital ecosystem
This is all great news for photo dealers who have toyed with the idea of investing in their web offering but have perhaps held back. The ability to offer customers online services, such as product bundles, suggested products and print ordering, have been bringing in additional revenues for photo dealers online, for some years now, but there are other factors in store that can offer benefit, too.
Having an up-to-date EPOS system can make a big difference to the customer. A system that syncs with stock availability and automates with your website, receipt printing and accounting, can make life much easier for anyone running a business in 2017. The efficiency of the business operation can increase significantly, and this can only improve the customer experience in store, with speed of assistance, enquiries and check out.
Wet vs. Dry
Another consideration that's plagued the photo sector for some time, is the choice between traditional wet and dry lab. There are still a good number of wet labs operating in the UK retail space, but the quality, reliability and cost of dry lab and dye-sub solutions has improved immeasurably in recent years, giving a real choice for the dealer.
Fast, high-quality, economical prints are now commonplace with these technologies, and there's the added benefit of the machines occupying a much smaller footprint in store, giving more scope to diversify the bricks and mortar space; some thing that the nation's favourite drug store, Boots, wholeheartedly embraced and for exactly these reasons.
Don't forget the margin
It's been a long-known fact, that photo finishing for the photo retail sector, is a hugely profitable part of the business. This remains to be the case and, even with the photo printing market having plateaued in recent years, the contribution to overall business remains significant, especially if marketed (both on and offline), effectively.